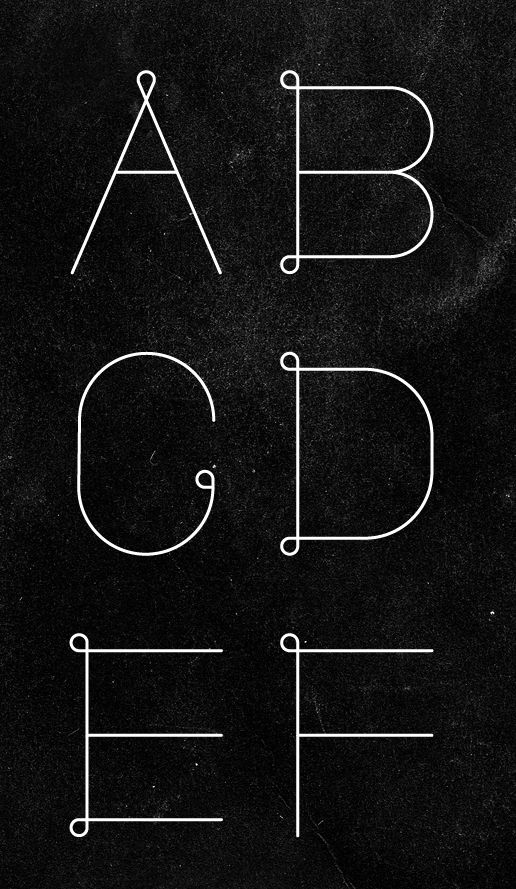 Did you know that a lot of font styles require users to purchase a commercial license before use? Fonts are intellectual property and subject to restrictions just like software. Is your mind blown right now?!
This is something many folks have never given a moment's thought. But it makes sense once you consider it. Font designers work incredibly hard to develop well-rounded fonts with a full character palette, weights, glyphs.
With growing markets for couture font styles like Creative Market and My Fonts, free download sites like DaFont, 1001Free Fonts and Behance, the stipulations get a little confusing. There are different types of licensing: desktop, web, ebook, app/software. There can be a 1-time payment or a subscription-based purchase. You can have unlimited or limited page views, limits to how many websites on which you use the font, and hosted vs. self-hosted.
How do you ensure you know the details before using a font? Almost all font designers have websites that specify their rules, restrictions, and prices. Go to the source and ensure you have the guidelines straight before letting a font become part of your brand! Sometimes fonts are as little as $15 for commercial use. Sometimes as much as several hundred. It can be well-worth the investment to set your brand apart.
,
If licensing isn't something you want to worry with, consider great free for commercial use fonts like Google Fonts that work well both in desktop applications and the web. *Typography shown is "In the Loop" designed and developed By Patrick Seymour. Further Sources:
Wired: You Wouldn't Think It, But Typeface Piracy is a Big Problem