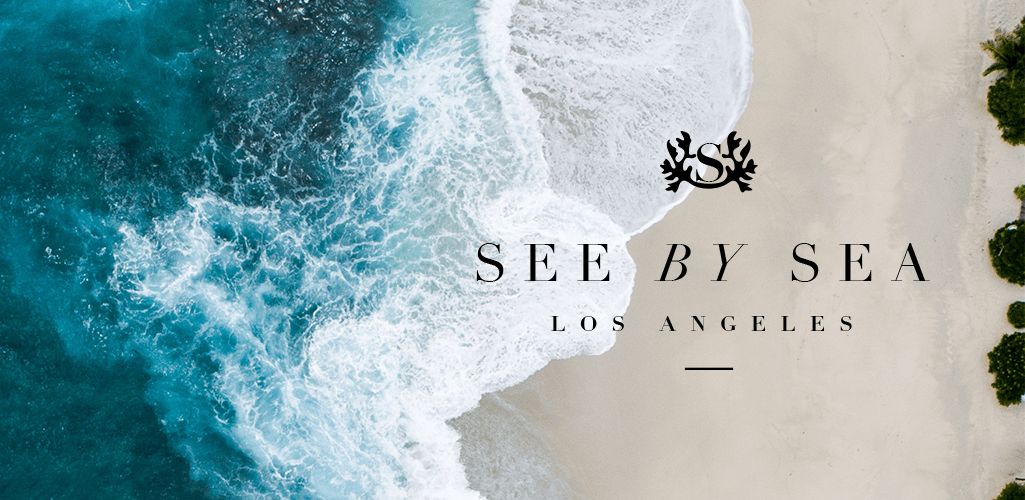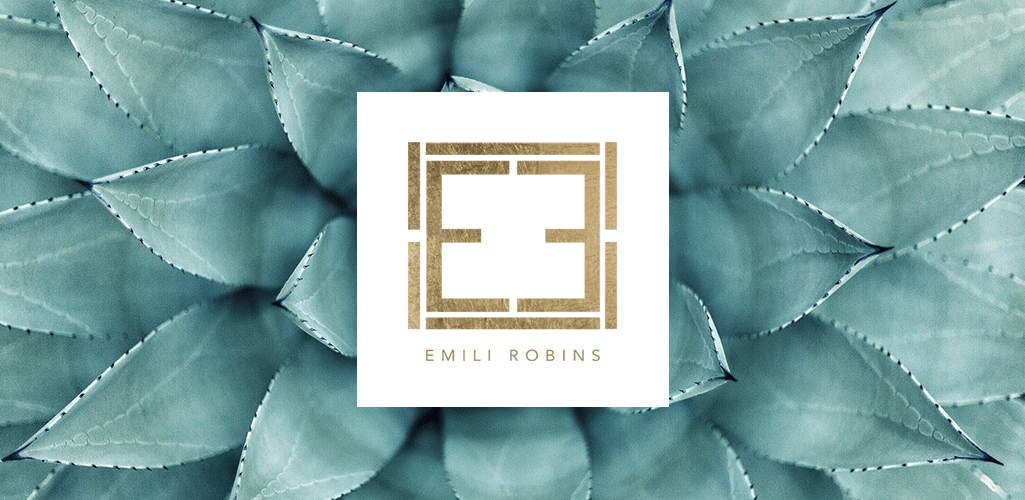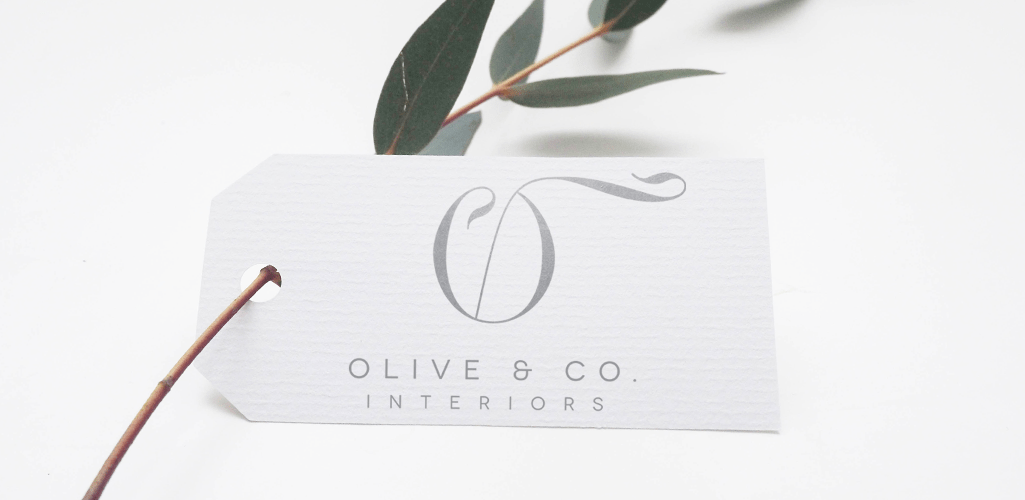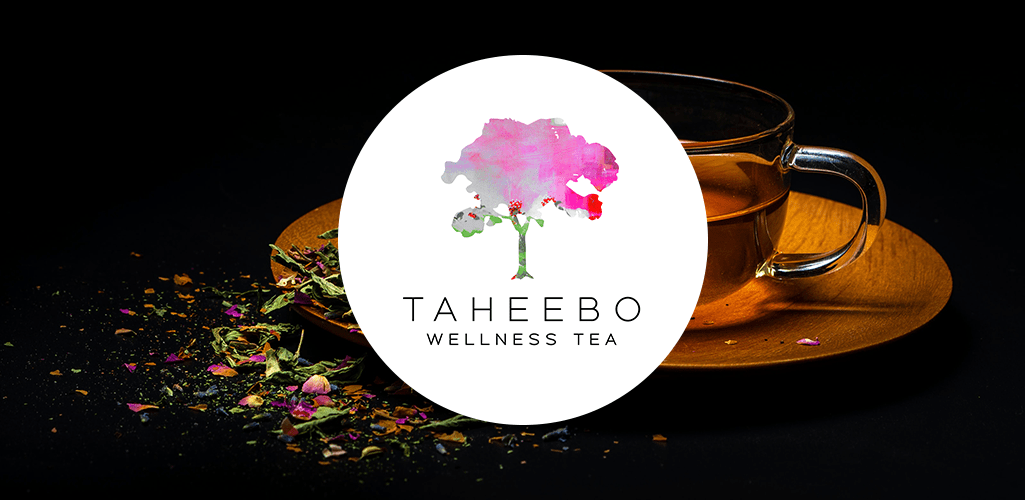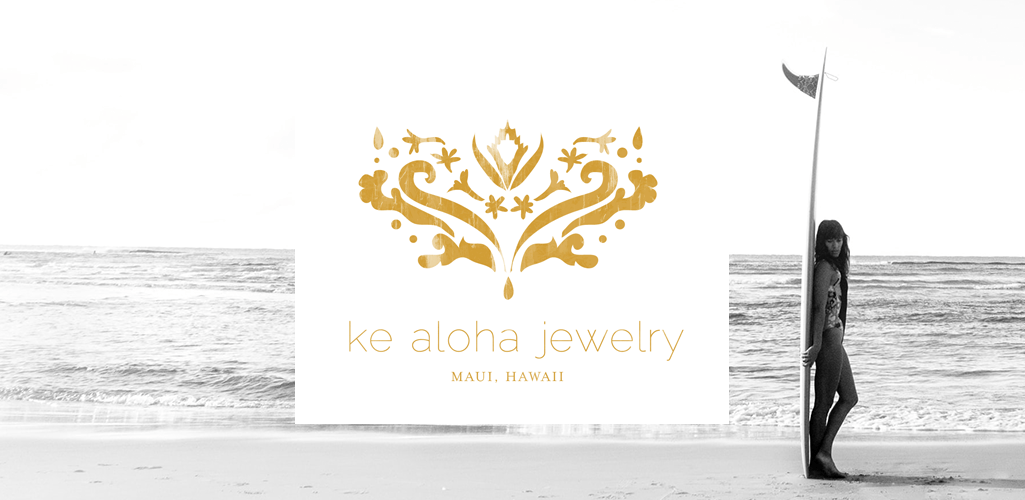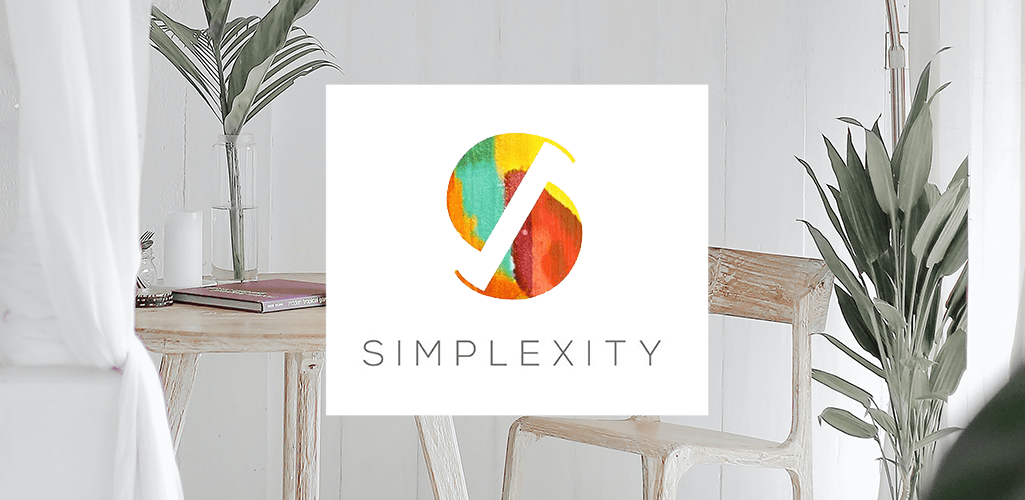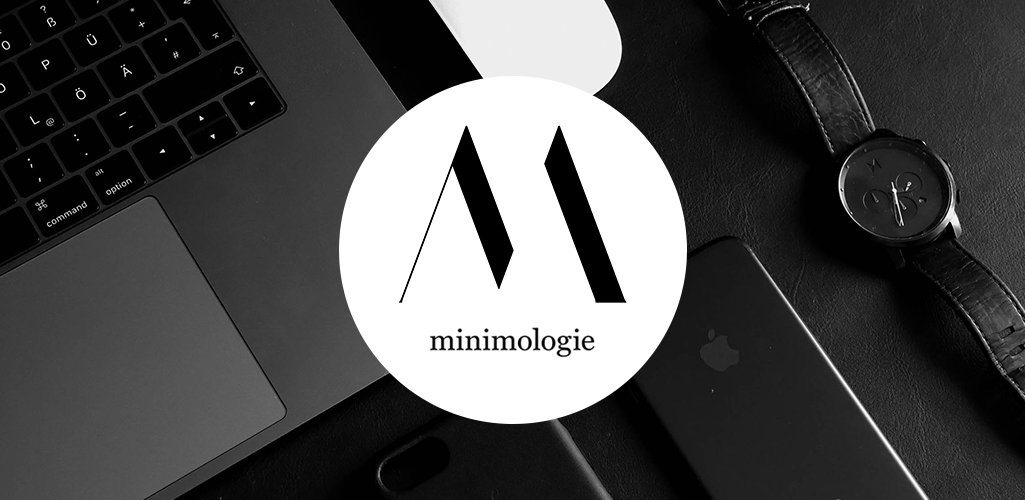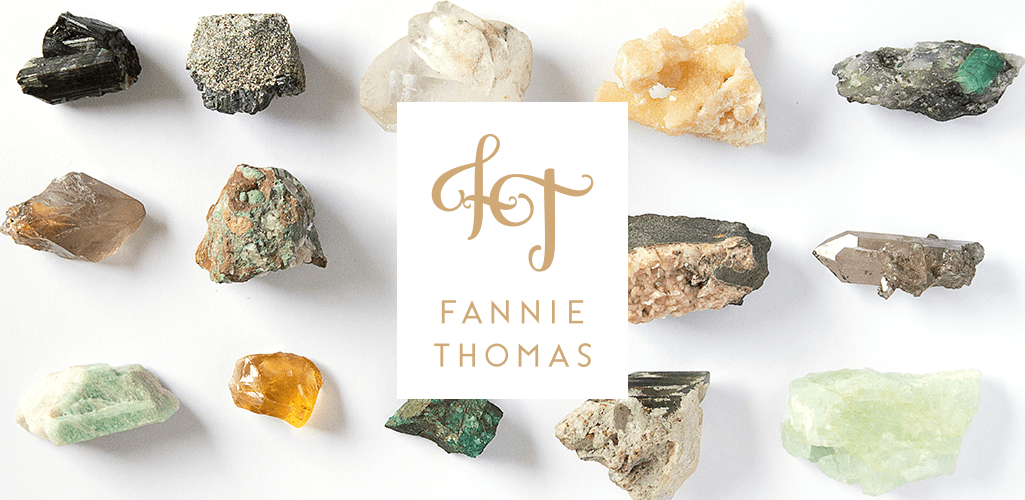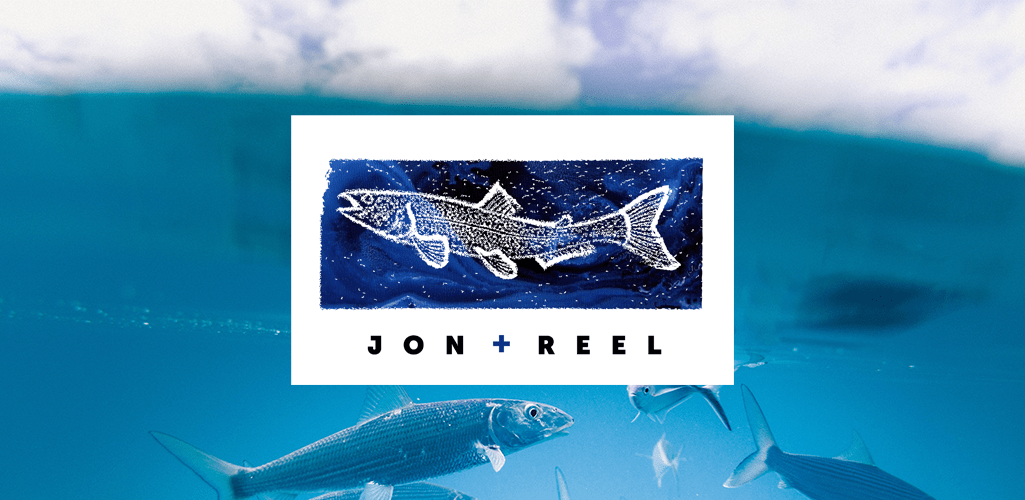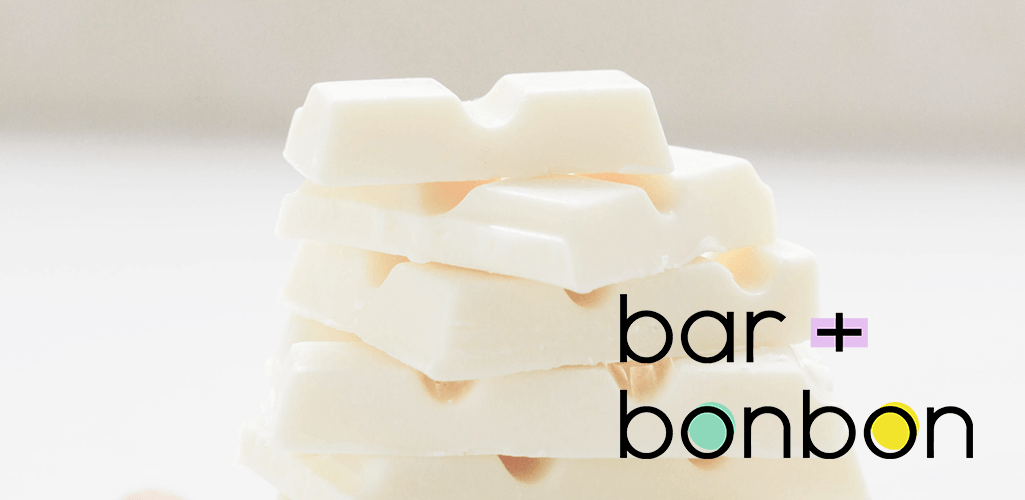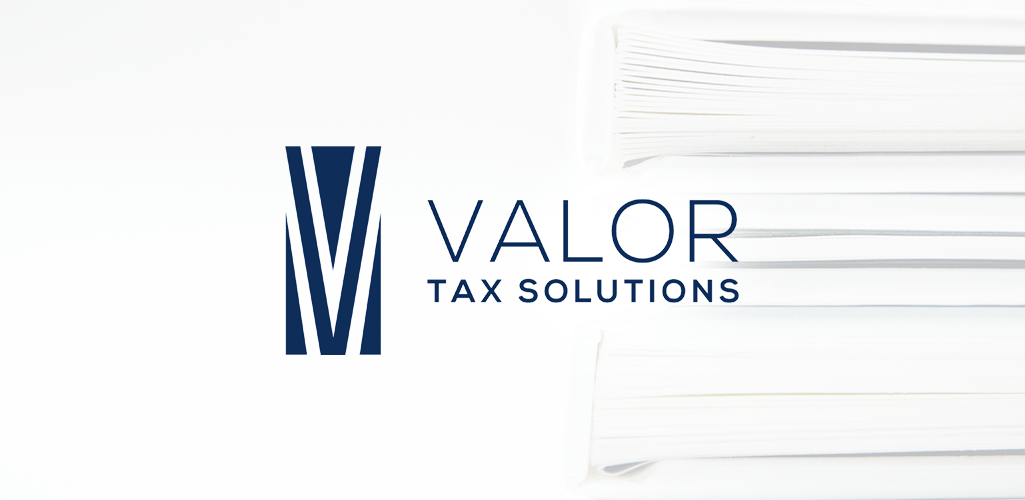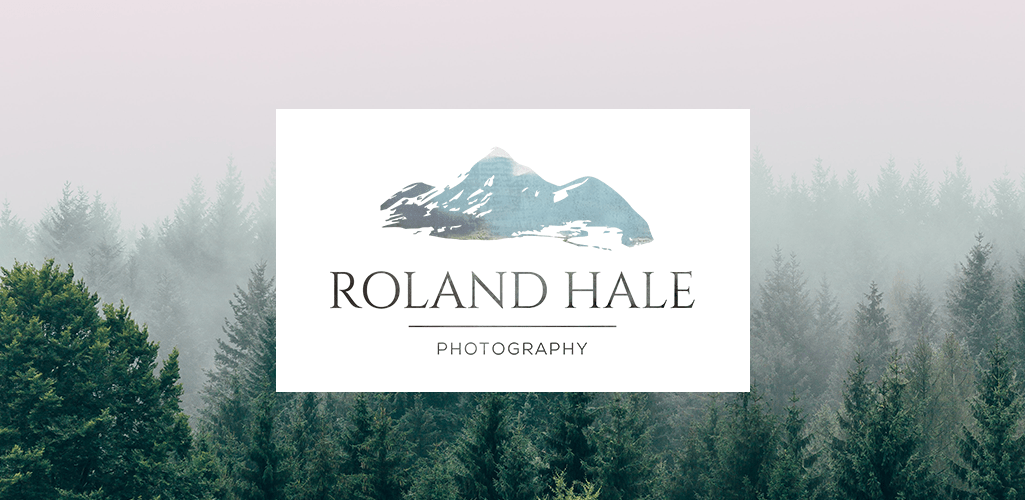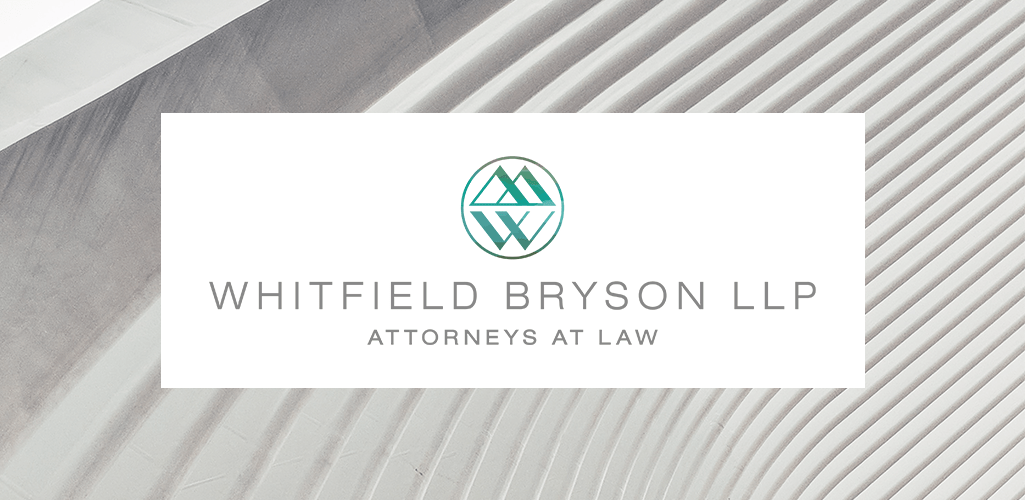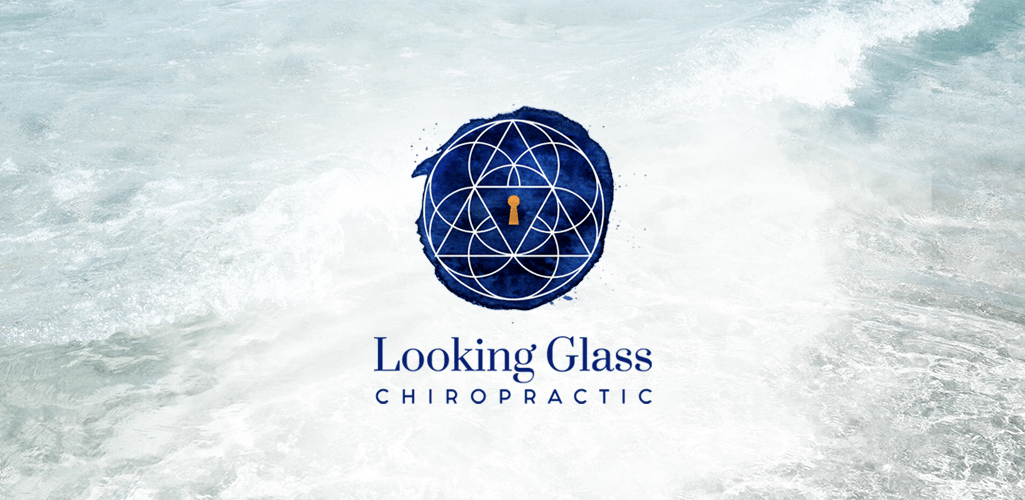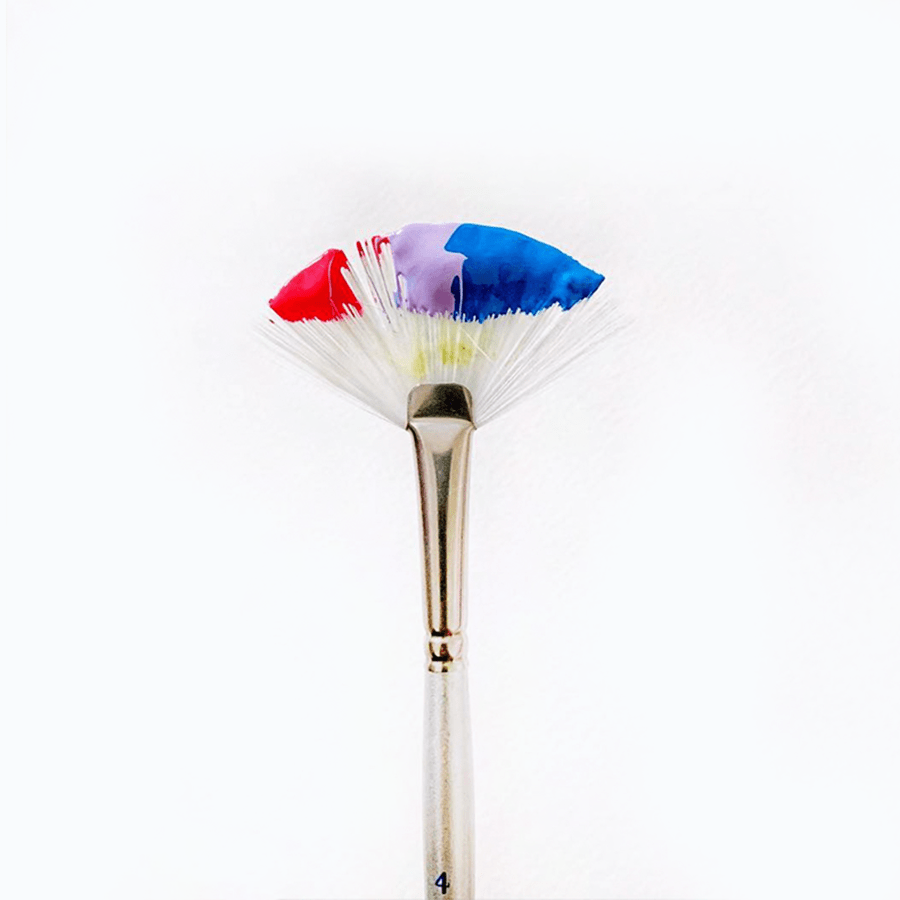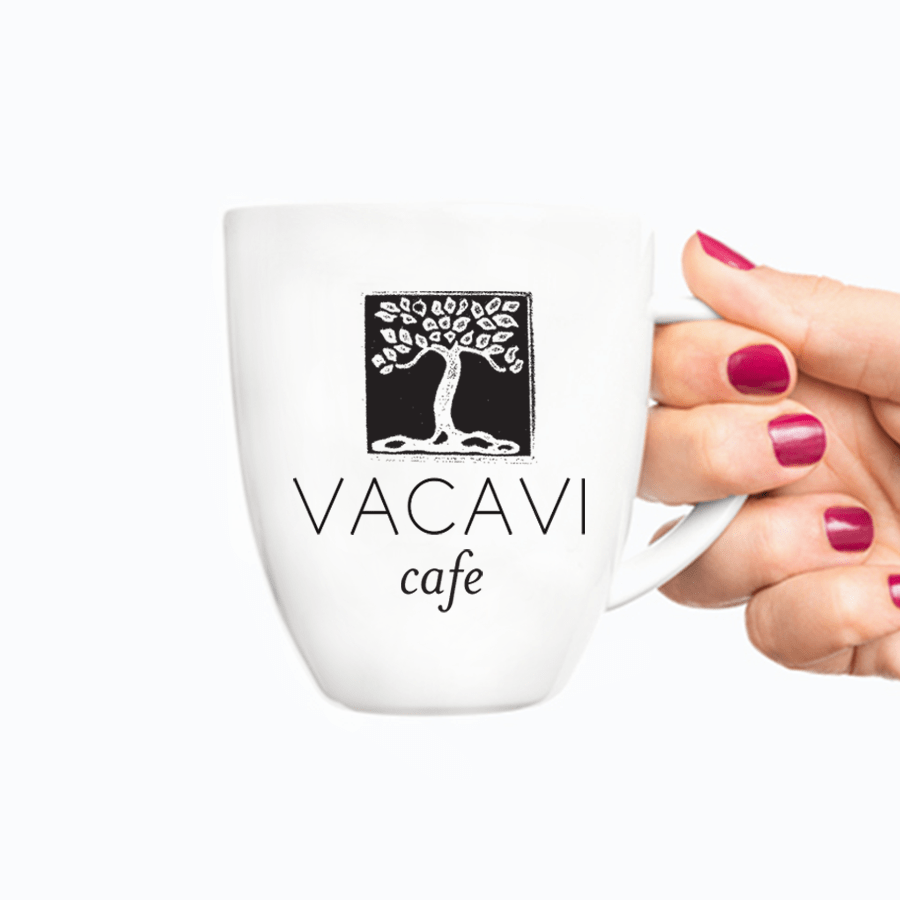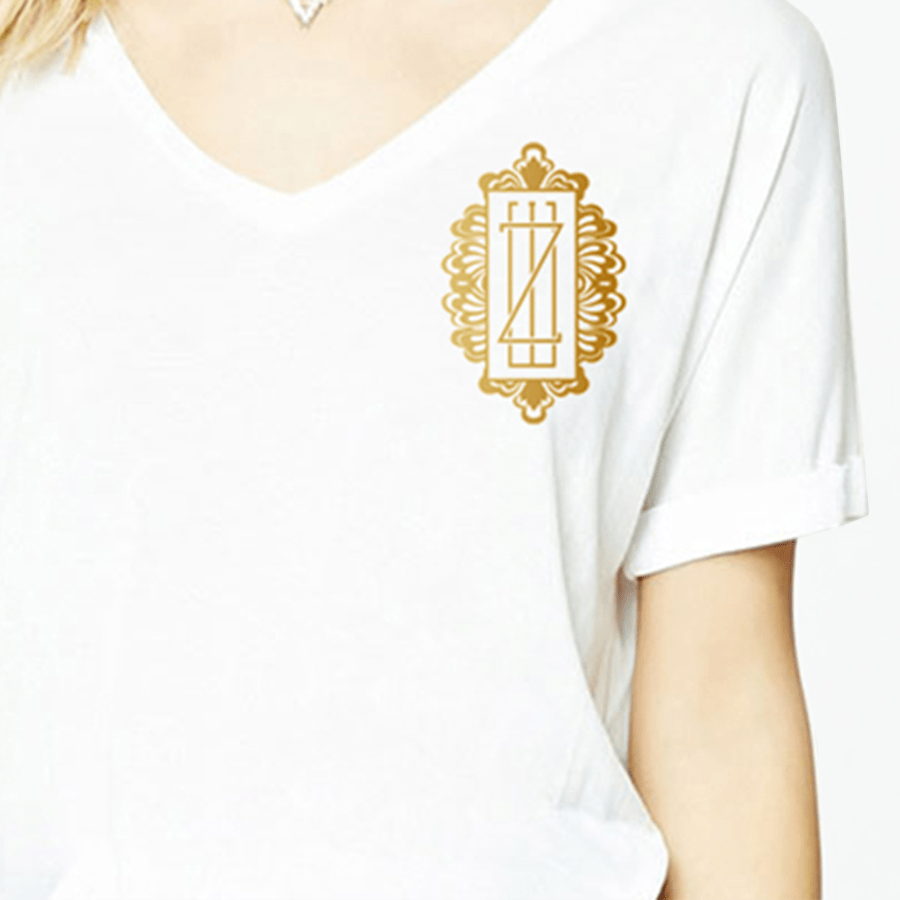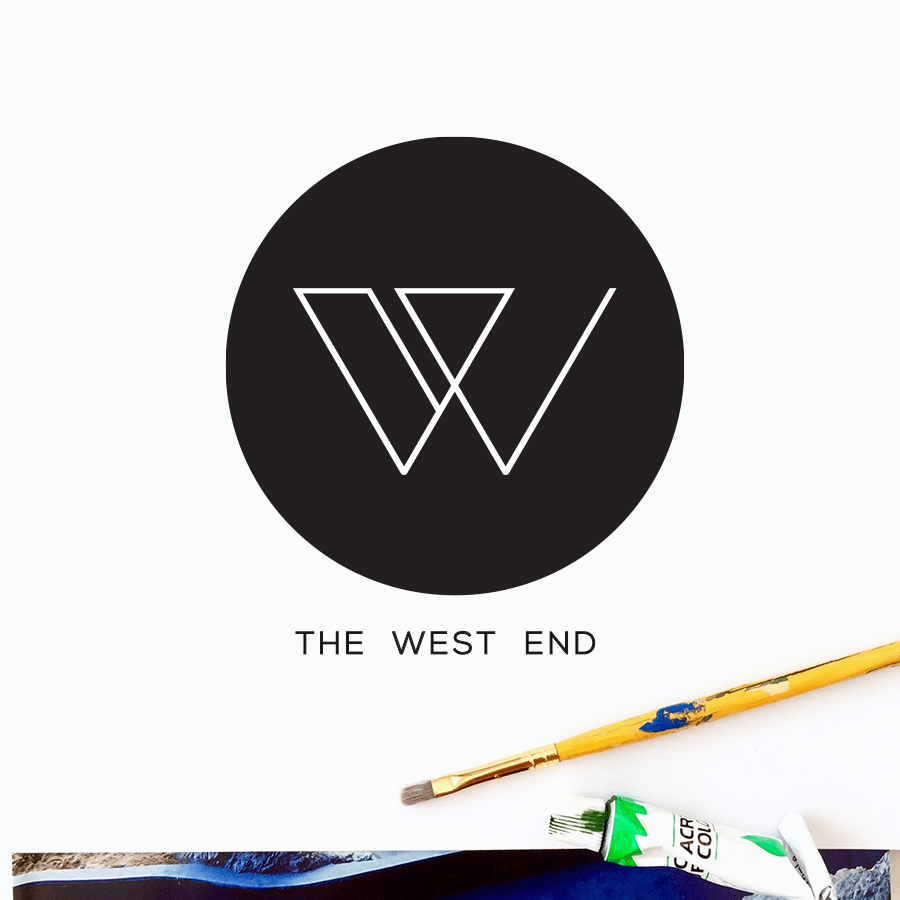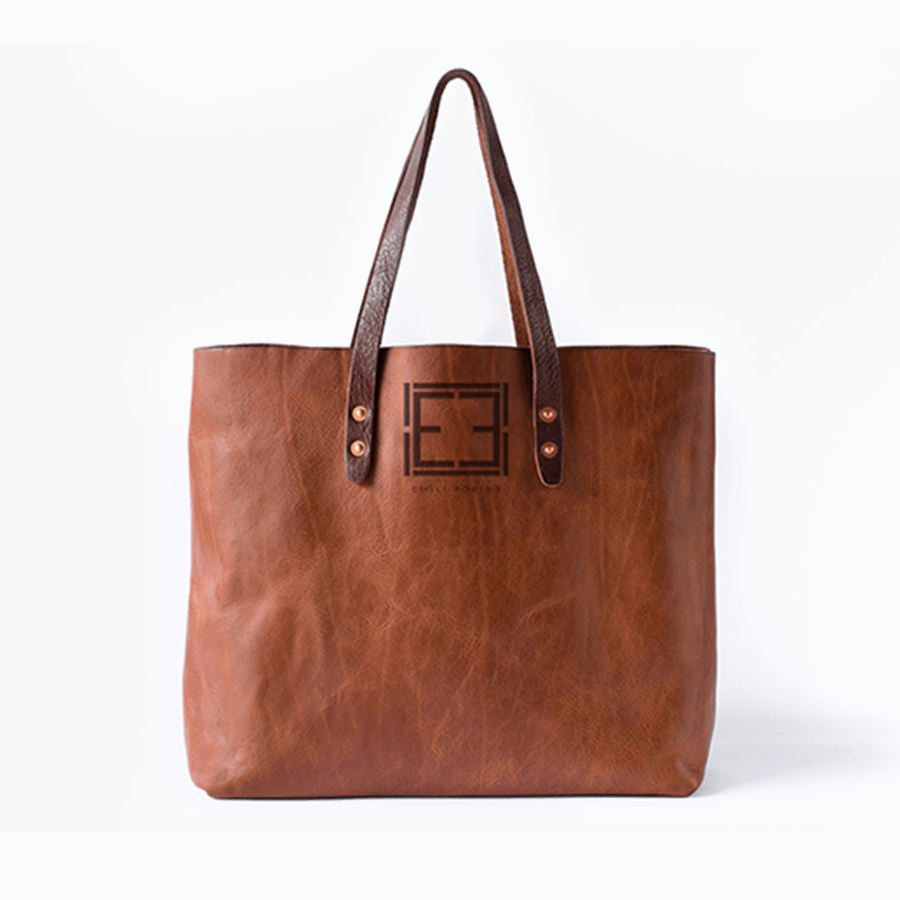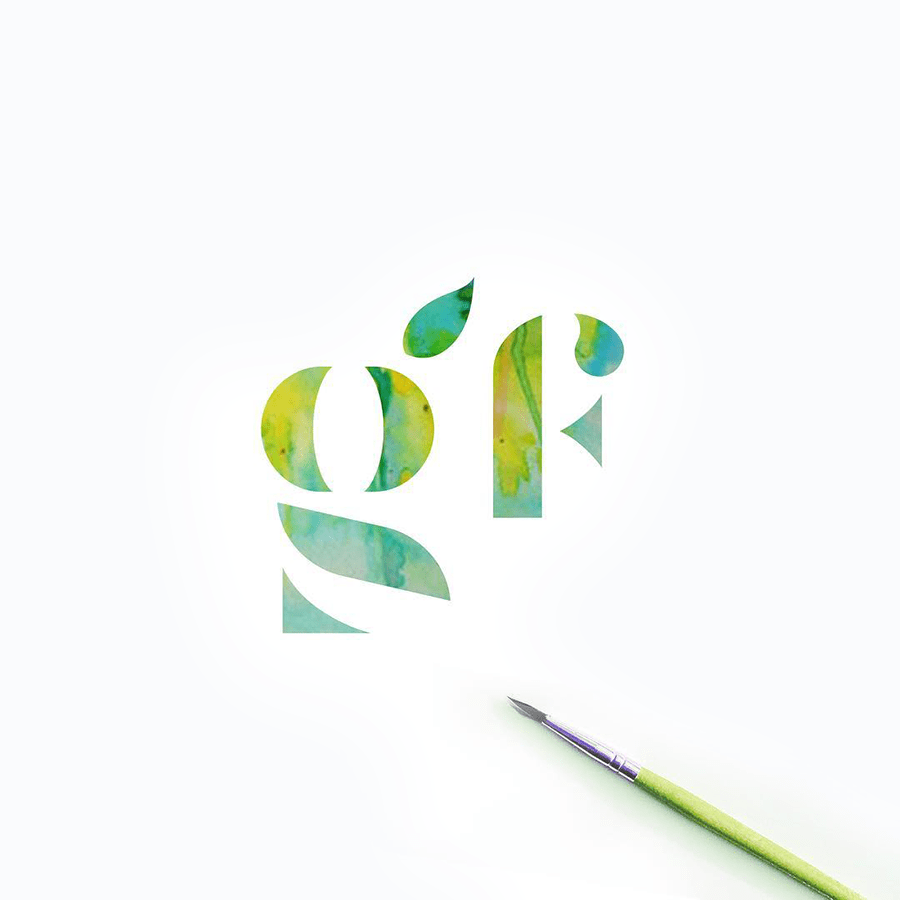 logo design + love for your brand.
Specializing in custom logo design & brand identity design, Jack + Mo is a boutique graphic design agency based in Raleigh, North Carolina. 
Since 2008, we've been known for incorporating rich traditional art mediums like watercolor, paint & illustrations by hand to create innovative works of art for businesses worldwide.

HI, I'M MEREDITH.
...and the creative mind behind Jack + Mo.
I think branding should be something magical, and compelling.
I collaborate directly with my clients to discover the heart and core values of a brand. Then, I develop tailored branding using design theories, real art mediums, color + typography.
The end result? Beautiful logo design compositions that capture the true essence of a brand.
ART WITH SOUL
What do we do? Custom logo design, logo design revamps (Yeah! We can fix the one you've got!), branding & other graphic design services for print + the web. 
Who do we work with? Businesses of all types! Existing, new, start-ups, small-scale, large-scale, individuals- any organization seeking an innovative work of art.
Examples: Health + wellness professionals, law offices, commercial + residential real estate & development, boutique fitness studios, professional services, artists, musicians, retail establishments, organic markets, skincare lines, floral designers, landscaping, herbalists, furniture-makers, wine imports & beyond.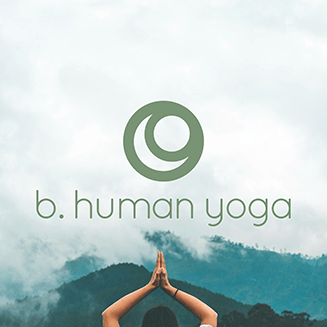 From Law Offices
To Yoga Studios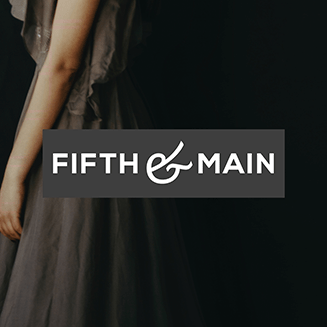 35+ Countries
Around the Globe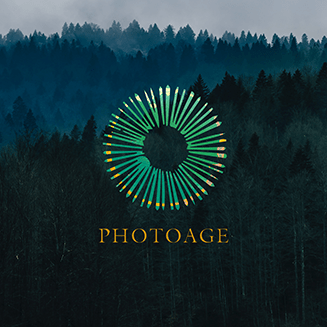 Rich Traditional
Art, Paint & Ink

Discovering Meredith's design services was a gem of a find. From the start, the logo design process was smooth and seamless thanks to Meredith's depth of knowledge and experience.
Her design encapsulated everything I imagined but could not articulate. Simply magnificent.
Big firms, independents, etc. I have NEVER been through such a thoughtful process. From start to finish.