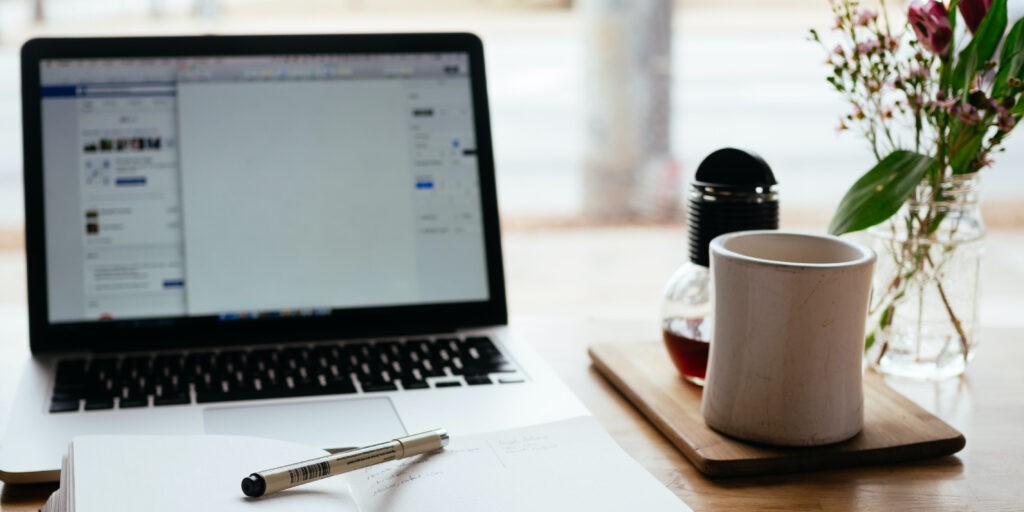 If you are in search of an editing program similar to Photoshop, well, look no further! Photopea is an in-browser app (you don't even have to download anything!) that is almost identical to Photoshop.
Check it out… this is what the interface looks like…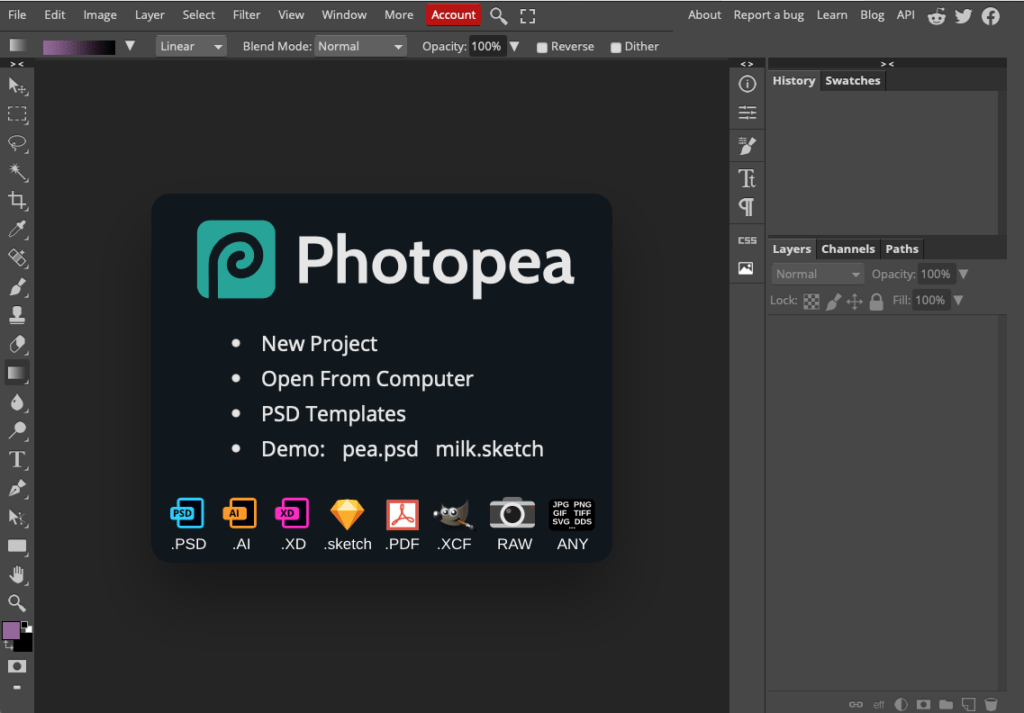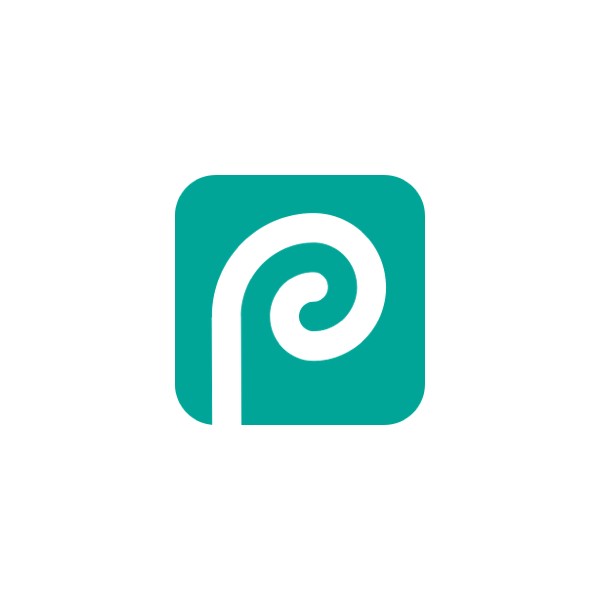 My 13-year-old son introduced me to Photopea this afternoon and I truly couldn't believe it. I use Adobe Photoshop literally everyday so I tried out a lot of the tools. It works great! So I felt I needed to share for those who may need Photoshop but perhaps not the month-to-month subscription to it.
Happy editing and creating!