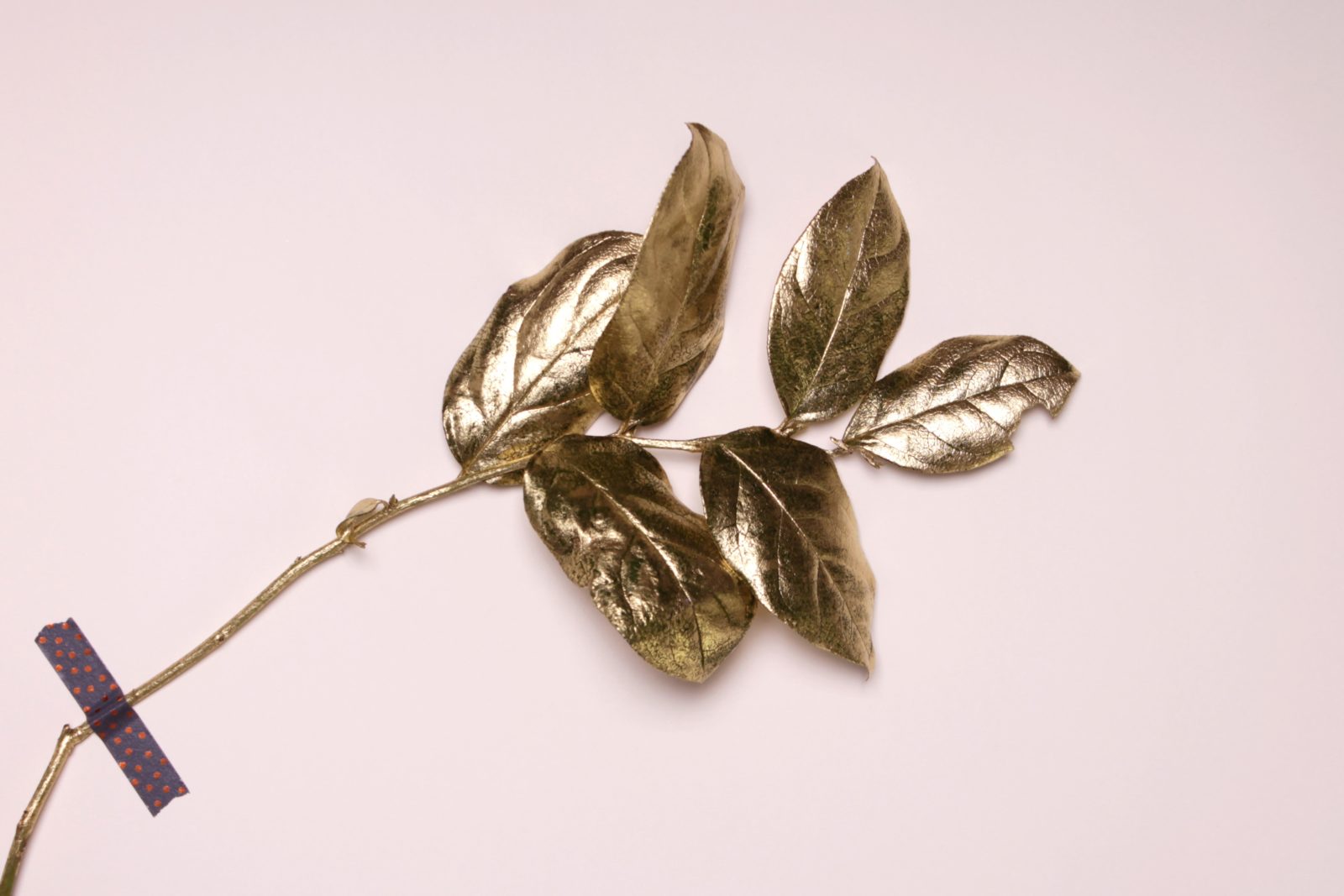 Who isn't crazy about gold foil print these days? It's a request I am seeing trending, and a lot of my clients have many questions pertaining to how this all works.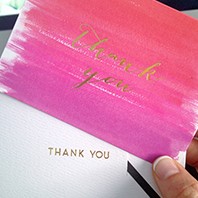 Authentic Gold Foil To print a true gold, you need to work with a printer that offers gold foil printing methods. If gold embossing or foiling is the printing method used, a true metallic will be the outcome. CMYK Version of Gold Foil If the design looks gold on screen but is printed with a laser or inkjet printer using CMYK (cyan, magenta, yellow, black), the design will look orange-yellow.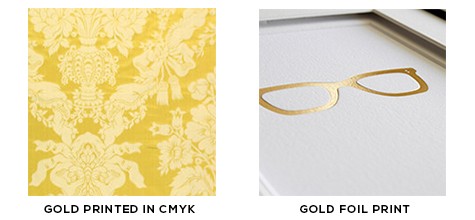 Do you see the difference? The first image is a yellowish hue. It has a golden tone, but doesn't actually reflect metallic. The second printing example is true gold foil imprinted on the page. Heated foil is fused to the page using special printing techniques. *Gold foil glasses image source: Honey & Bloom
Alternatives? Another option is working with a printer that offers special metallic inks. Metallic is not a standard option when printing digitally, but many professional presses do offer this service.
Want gold foil on your website? If you plan to use your gold graphics on the web only (for instance on your website header, social media sites, Instagram, YouTube etc.), a gold foil design can be rendered digitally and look incredible. (Just don't print those yummy graphics and hope to see the same metallic luster!) Example below.