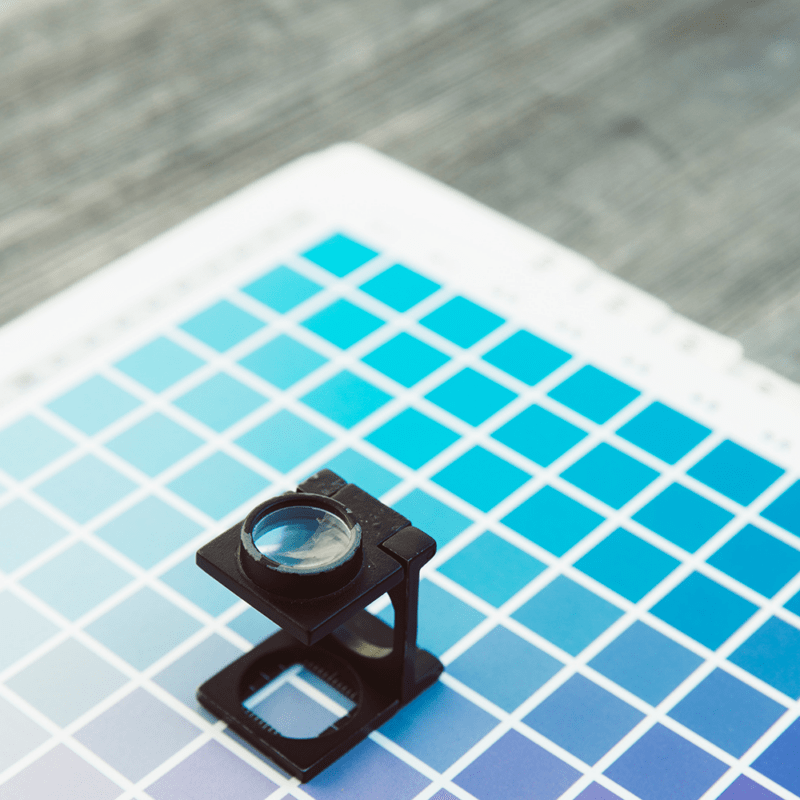 Color... it plays a HUGE role in a brand identity. Color helps set the tone and overall feeling of a brand in mere seconds.
So, as you are researching colors for your new branding, here are a few websites to check out!
`1. Design Seeds
If you've ever been on Pinterest, you've probably seen color palettes from Design Seeds. One photograph inspires each of these 6 color palettes. It's eye candy.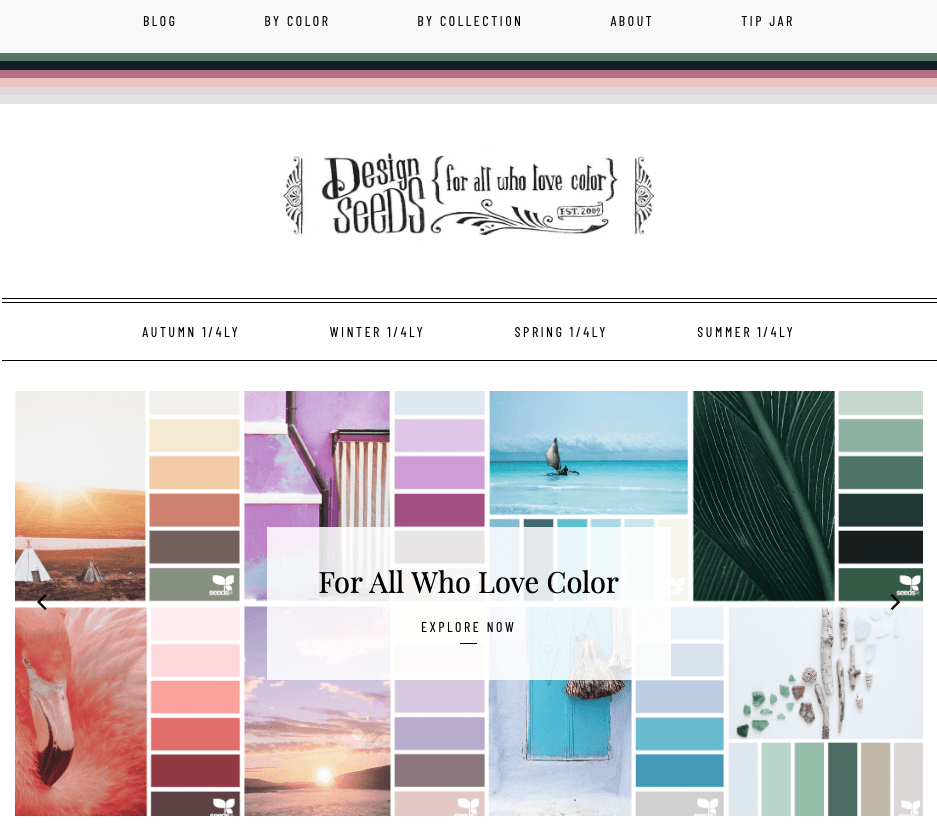 2. Color Hunt
Thousands of 4-tone palettes to scroll through! You can search by keywords like "summer", "vintage", "pastel."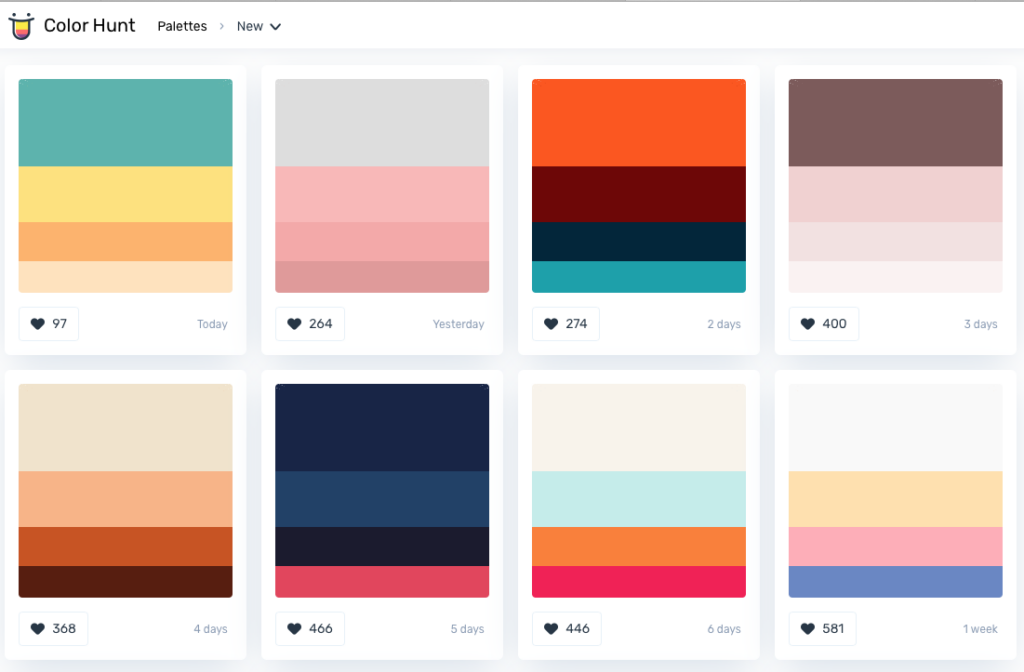 I could spend all day here. Lauren Wager is a color genius. End of story.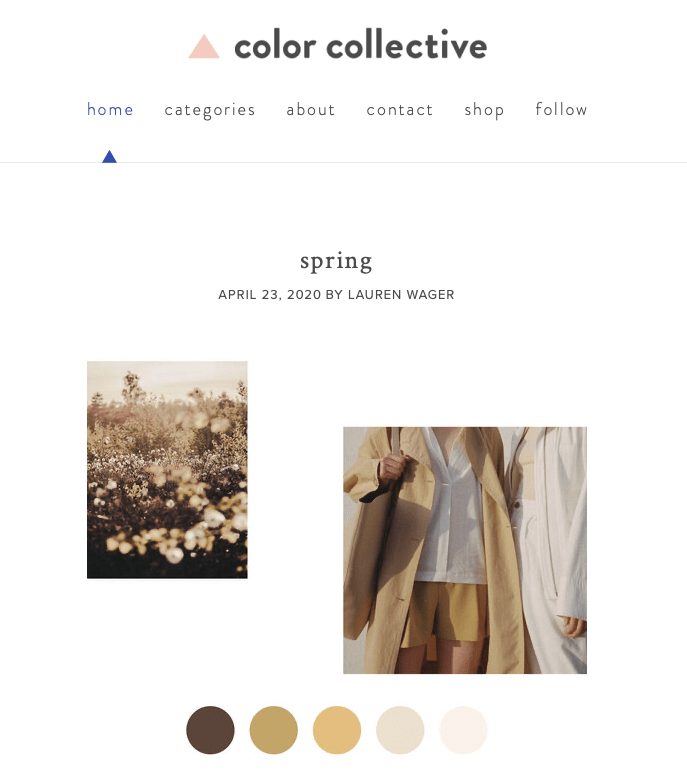 4. Color Claim
Clearly designed by an artist, this website is a beautiful place to spend a little time. Each color combination is a 2-tone palette and numbered. Each dynamic and visually interesting!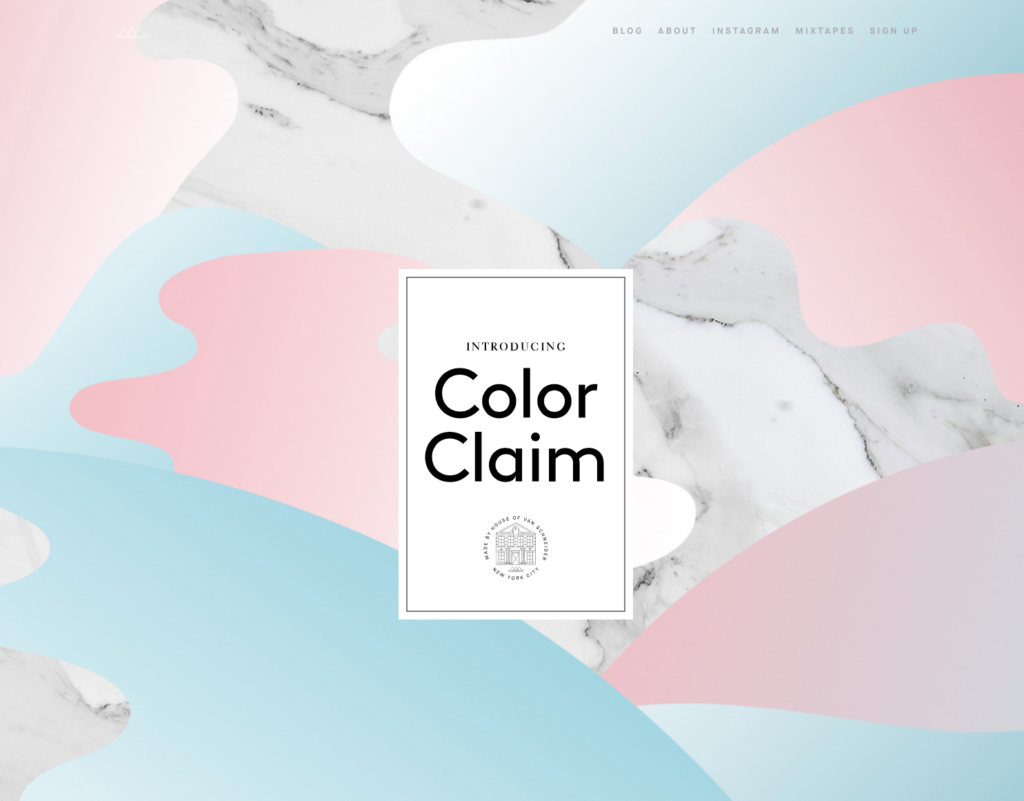 5. Coolors
This site has a cool color generator you can play around with and create your own color combinations, and more simply lots of palettes to explore.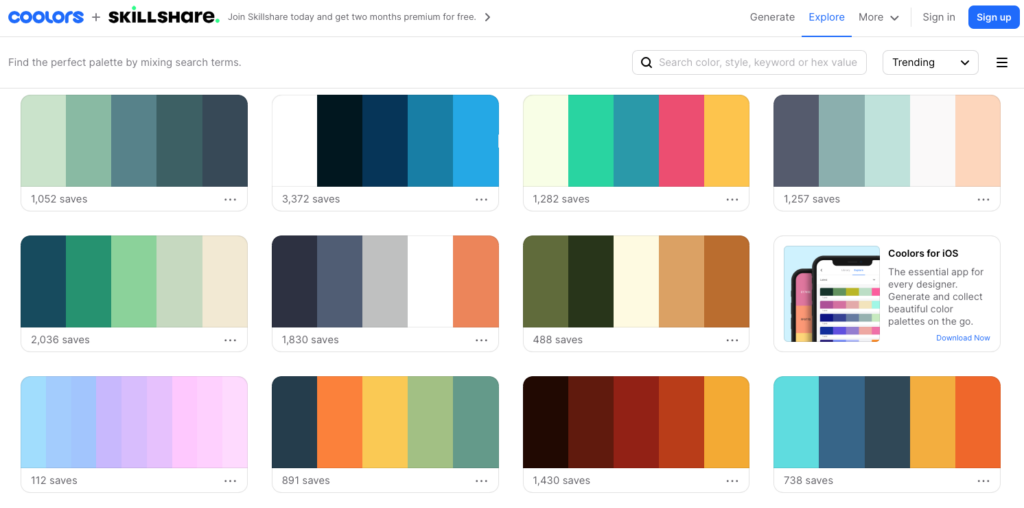 6. Colors Palettes to Inspire on Pinterest
Being a color lover myself, I hoard inspiring color images on Pinterest. These range from photos, to paint swatches Pantones and more.