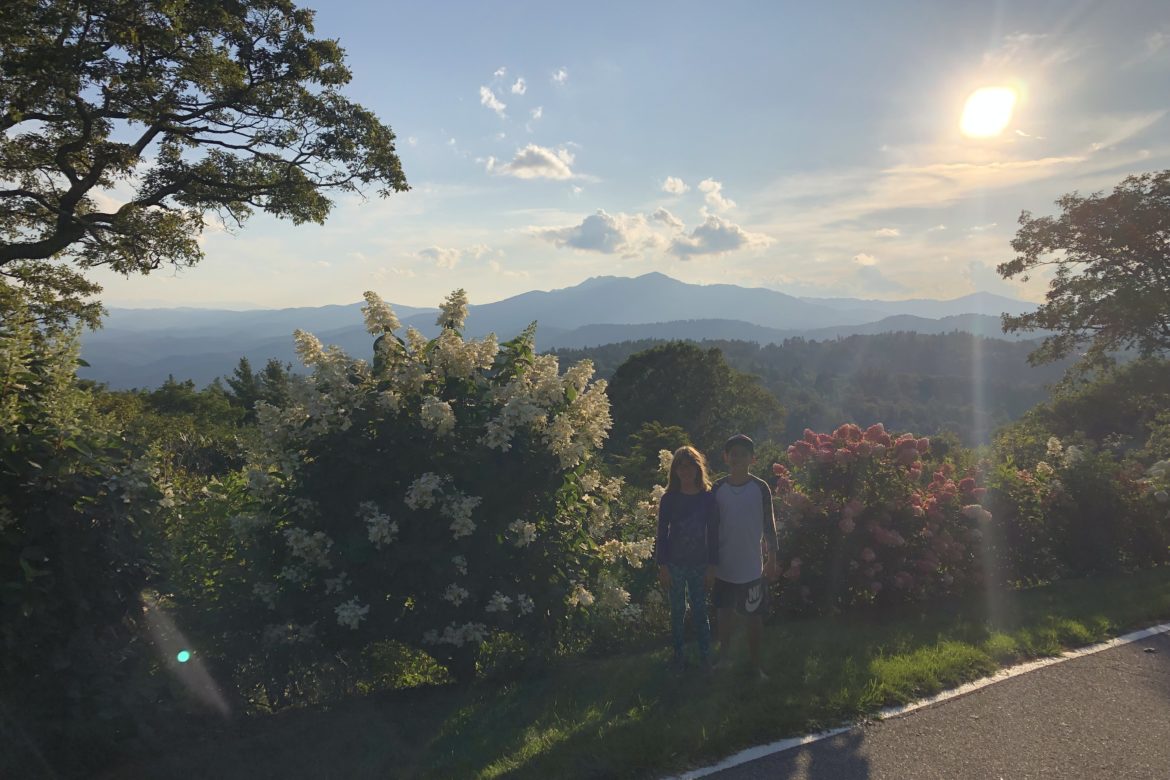 The Original Jack and Mo
The company name "Jack and Mo" gets a lot of questions. Who is that? And isn't your name is Meredith?
Well, truth be told, my company manifested on it's own accord. It was a natural progression because it was just right.
More than 10 years ago, I had been selling mixed-media art in a local boutique and it sold pretty well! But like standard gallery pricing, I only made 50%. After my time and materials, I wished it was more.
So after talking with my sister-in-law with whom I often collaborated with creatively, we decided to start a business ONLINE selling art.
We threw around a bunch of names and decided on the most obvious…
Jack and Molly! Jackson (my son) and Molly (her daughter.) And here they are! The original Jack and Mo pictured above. Cuties, huh?
Jack and Molly Creative was established as a little creative business on Etsy.com and it was official!
Late night web surfing, I found a TON of new businesses on Etsy that needed logos. Light bulb moment! Logo design was my ABSOLUTE favorite while in college. And I was good at it!!
My first project was for a jewelry company called Metal Sugar. The jewelry designs were handcrafted and beautiful. I didn't really know what I was doing, but it brought me so much JOY that I put my heart into it.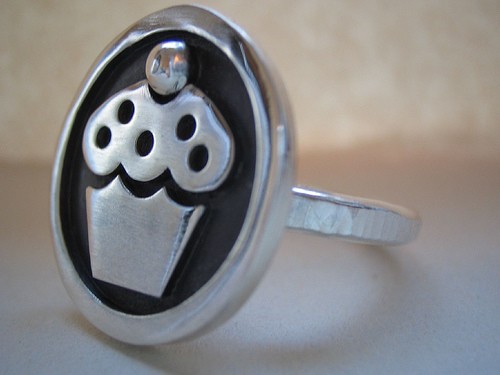 and I loved it!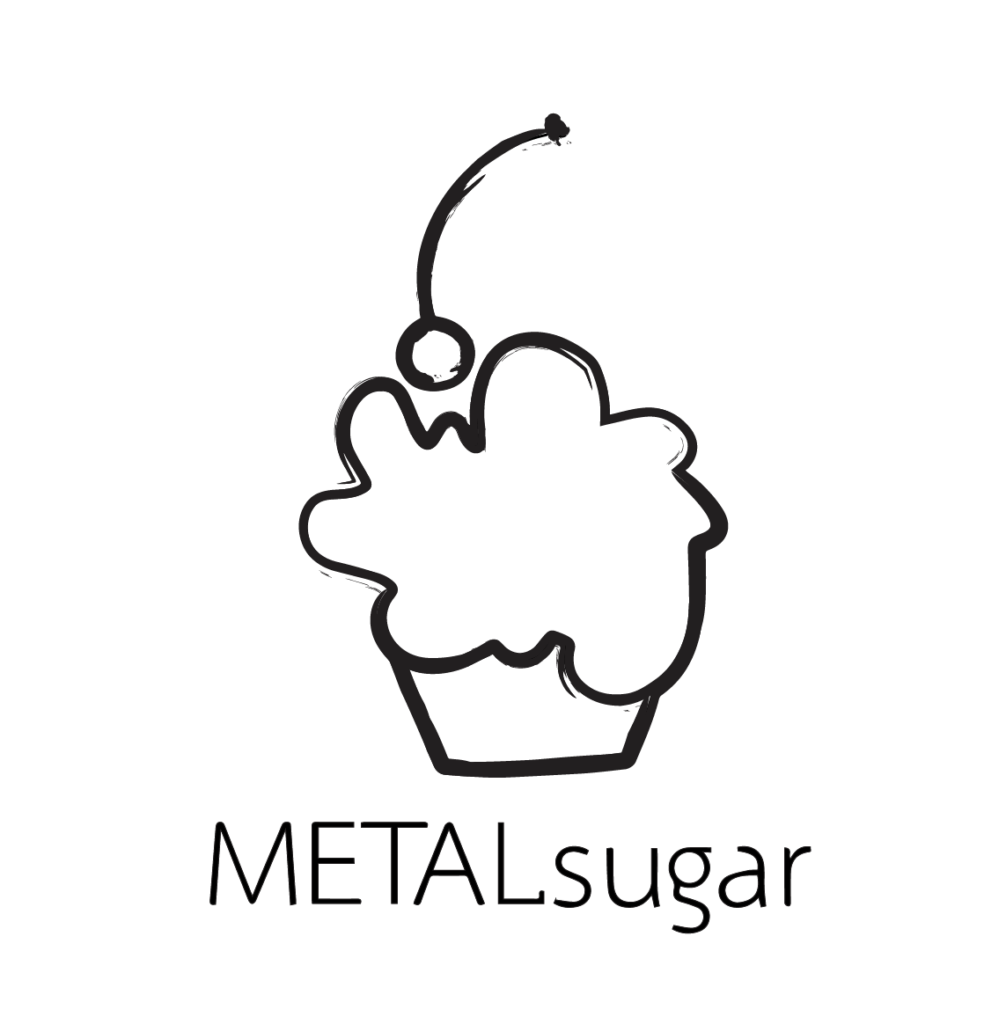 That's was the pivotal point of Jack and Mo. 10 years later, I am all in. I LOVE logo design and branding!
Have you ever wanted to start your own business but have no idea what it should be?
I hear from clients ALL. THE. TIME. almost the exact same story. "It" was always a part of them- something where they really excelled, what they most enjoyed, what made them feel alive… What do you do best?