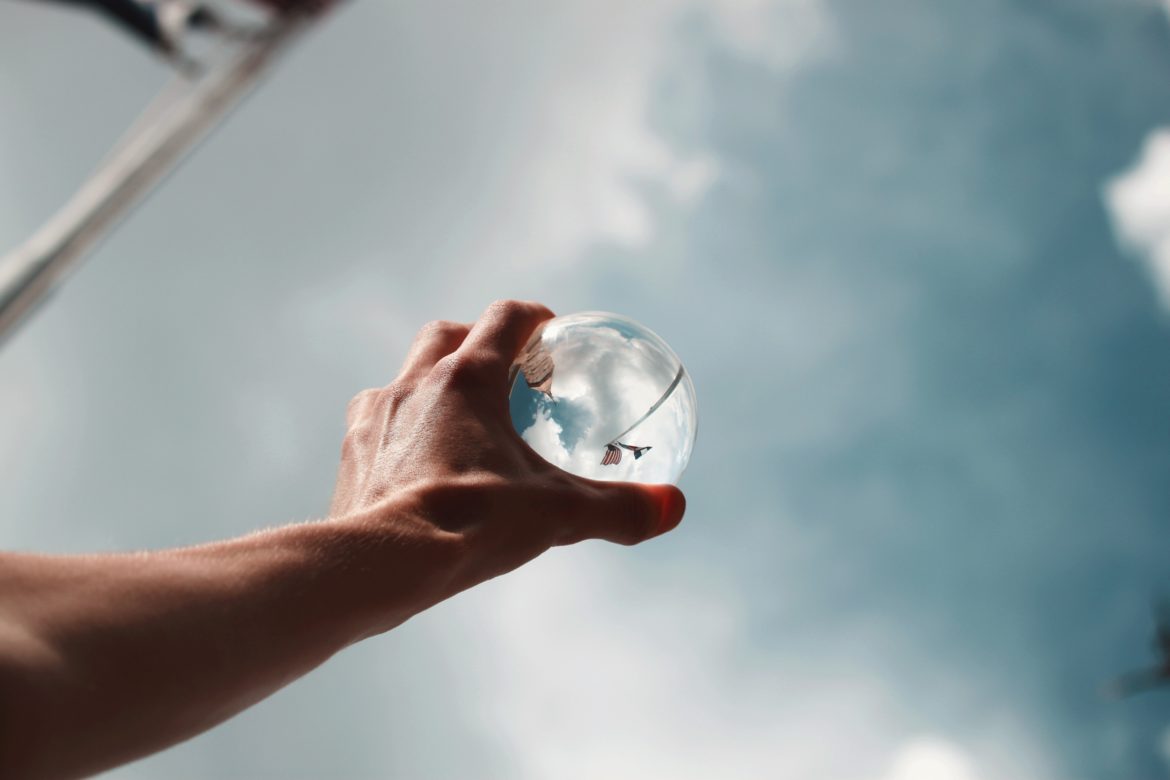 The Key to a Successful Logo Design
<![CDATA[
Simple is best. 
Yes, I said it!
And mean it. Do I cringe while writing this because I make a living by creating logos? Not a chance.
I want to share what I've learned after developing thousands of logos for companies around the world. A business needs a recognizable mark- which may mean a chosen typography style and/or color palette and iconic image.
But what solidifies your brand is how you style everything else and what design elements you choose to style with your logo.
The act of creating a visual cohesiveness that you use throughout solidifies your brand.
Think of your top 3 favorite brands- maybe a boutique retailer, hotel or magazine. What do their logos look like? In most cases, I'd bet they are clean logotypes (a logo built from typography only).
*above: W magazine's logo, a typeset serif W
Building your brand requires a lot of work and consistency beyond creating a logo, so consider staying away from too much color, lots of detail, and things that are difficult to reprint.
Versatility is key. However, if you want a detailed and colorful logo, consider having a secondary, more simple version of the logo that works well at various sizes and can be printed easily. Consider building visual unity through:
a brand color palette
mood board
signature images and photographs
custom artwork
business collateral
---
Simplicity and consistency help achieve professionalism and trust- a way to visually say "I'm good at what I do.".