Home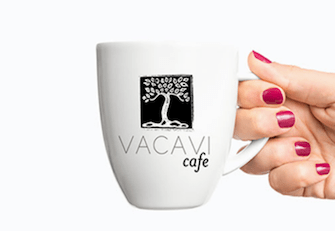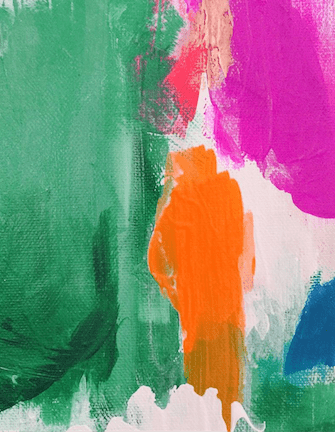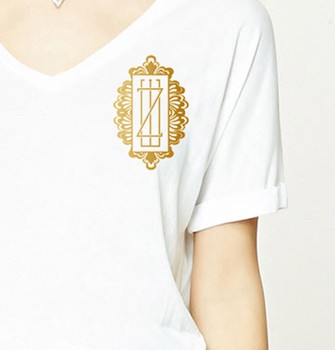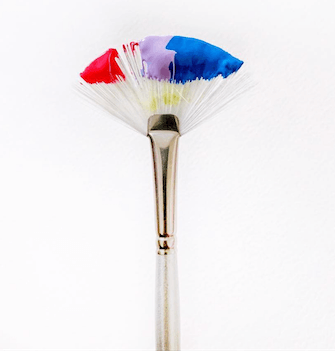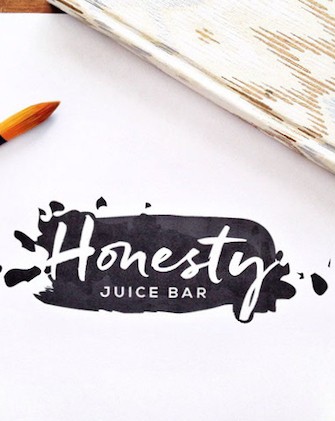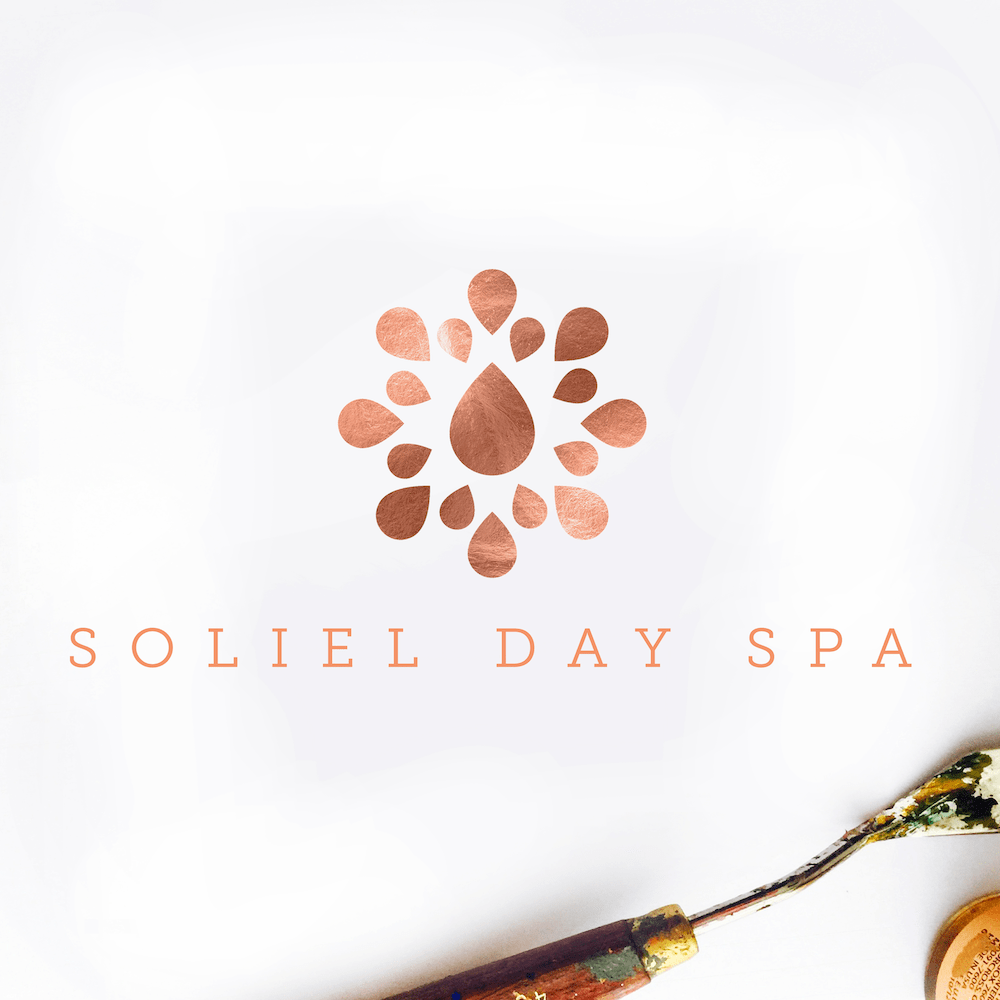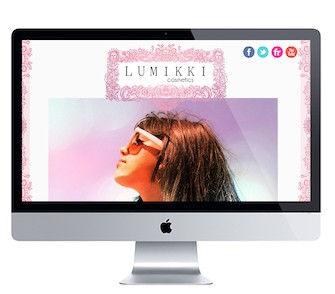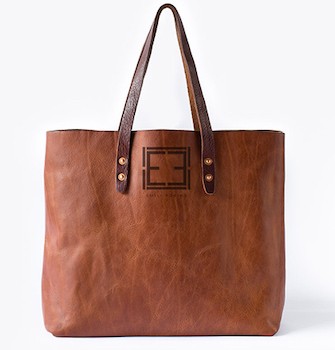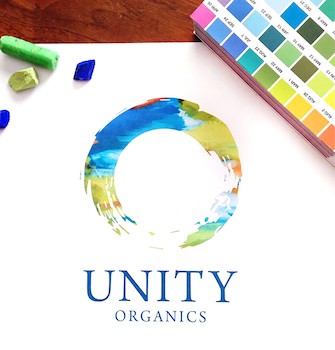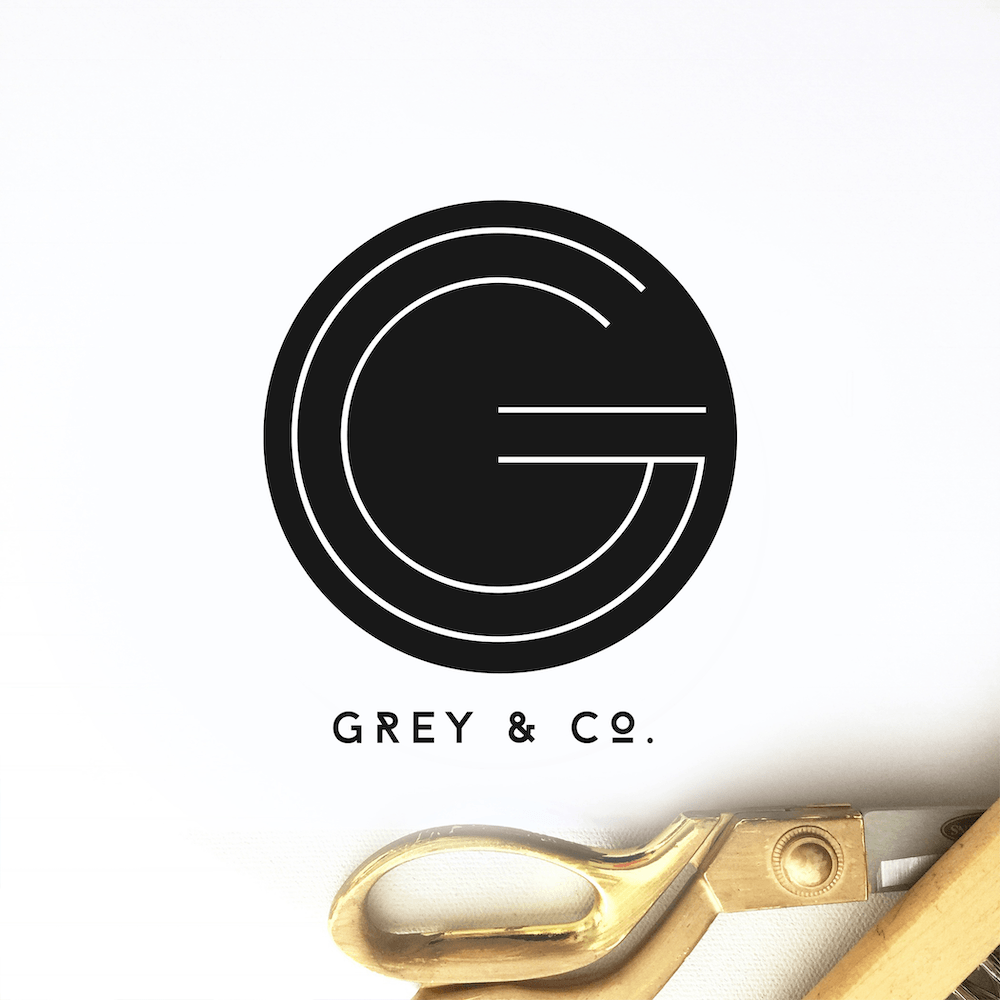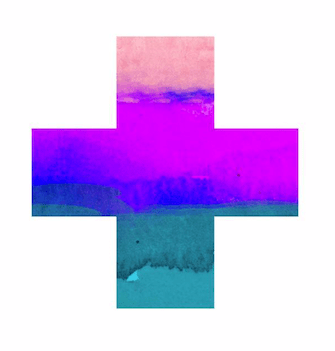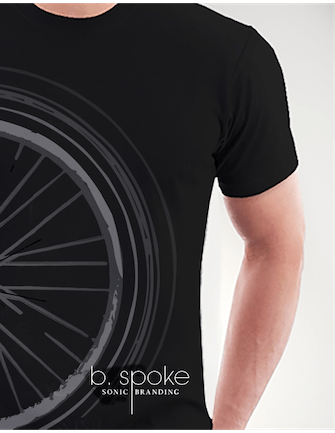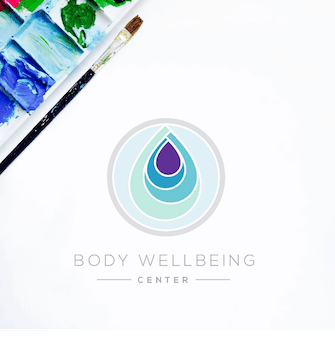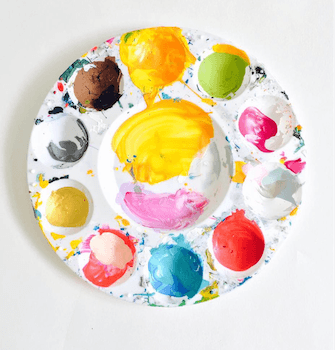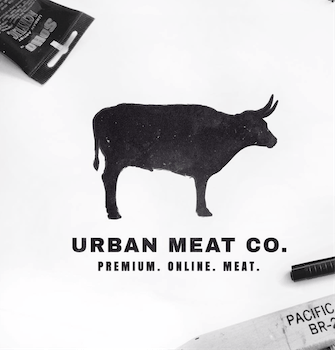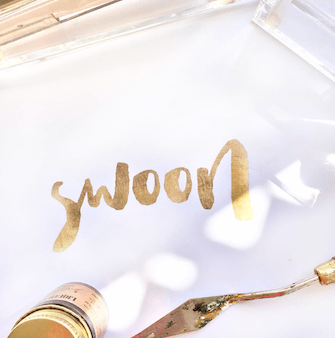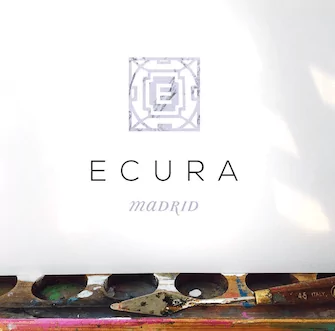 Jack  + Mo: A Boutique Design Agency
logo design + love for your brand.
Jack + Mo is a graphic design agency based in Raleigh, North Carolina specializing in logo design & branding.
By incorporating rich traditional art mediums like ink, paint and illustrations by hand, we create innovative works of art for a wide range of businesses worldwide.
We've been around since 2008, passionately helping businesses manifest branding worthy of their brand.
In our niche in the design world you'll find a range of couture graphic design services from custom logo design and branding to marketing collateral like business cards, web + social media graphics, branding style guides, and other specialized design projects.
Our style is minimalist and creative, helping you create and conceptualize the perfect reflection of your business.
HI, I'M MEREDITH.
I am a graphic designer by profession and the creative mind behind Jack + Mo. Combining design theories, real art mediums, color and typography to develop dynamic and unique works of art is what I love best. I am a problem solver. I ask questions. I research. I collaborate directly with my clients to discover the utmost essence of a business and develop branding incorporating their core values. The end result? Beautiful logo design compositions that visually represent each business individually.
SOME OF OUR WORK
Jack + Mo has teamed up with businesses in more than 35+ countries and all over the US to create buzz-worthy branding. Researching and collaborating yield an exhilarating process each and every time.
The range of businesses wanting branding that truly stands out among peers with a root in an innovative creative process is amazing. Clients range from law offices to health and wellness professionals, commercial and residential real estate and development, boutique fitness studios, creative services of all kinds, boutiques and retail establishments, organic markets, skincare lines, floral designers, landscaping businesses, herbalists, furniture-makers, wine imports and beyond.
" It was a pleasure to work with you and you totally GOT ME and what our brand is about... You have such a talent, just keep using it! "
-Kim Gravel, Kim of Queens on Lifetime, KimGravel.com
" Words cannot adequately describe how super fabulous Meredith's work is... If you are looking for a fresh new look, Jack and Mo is where it's at. "
-Meg Grogan, Owner of Sweet Carolina Collective: Hubert, NC
" I cannot say I was the easiest... but she was always very patient and receptive to my feedback. I am beyond pleased...  and cannot recommend her highly enough! "
-Chelle Amaral, Owner of Mello Rose Photography: Natick, MA
" Your attention to detail professionalism and ability to help the uncreative such as myself will definitely have me passing your name along! "
-Carla Rudder, CEO of SohCahToa: Abu Dhabi, Abu Dhabi
" Everything is perfect! I feel like you really understood exactly what we wanted to convey... I am so excited to start using everything! "
-Julia Ekland, co-owner  and founder of Vincurian