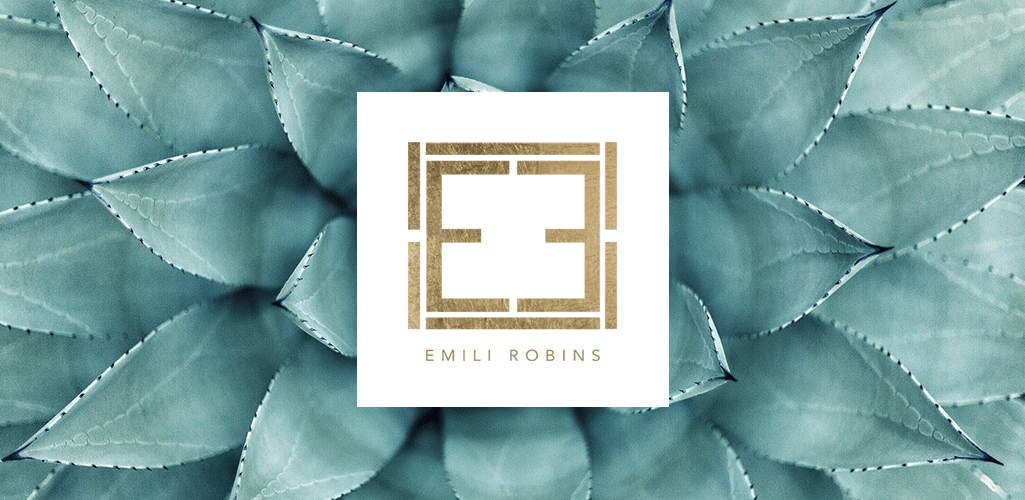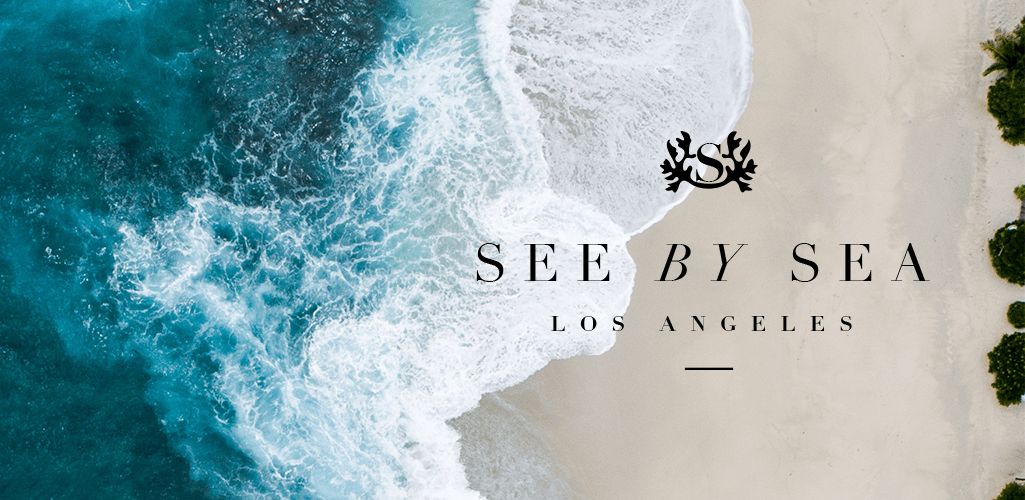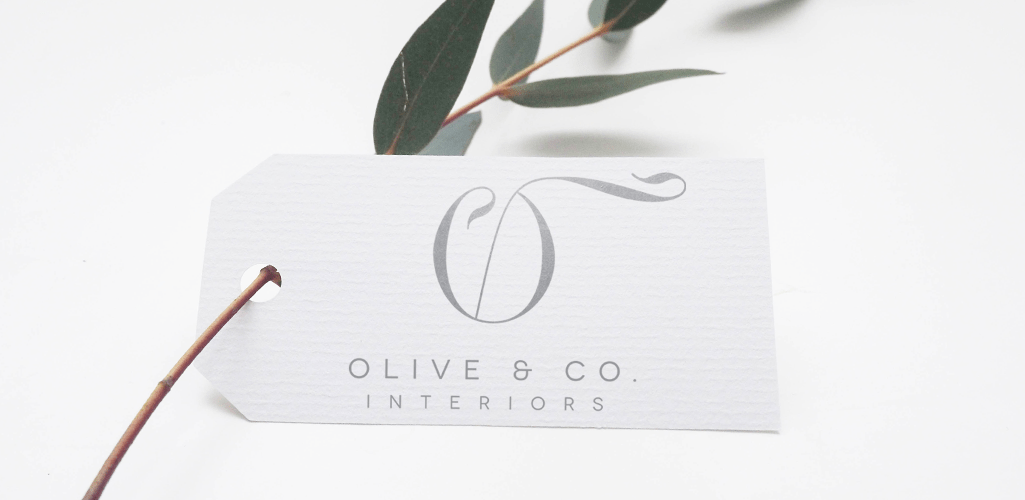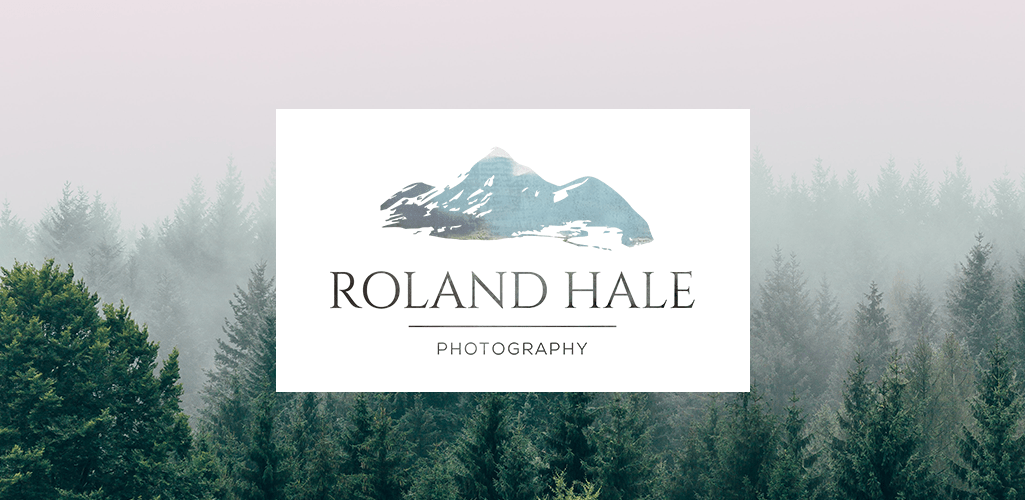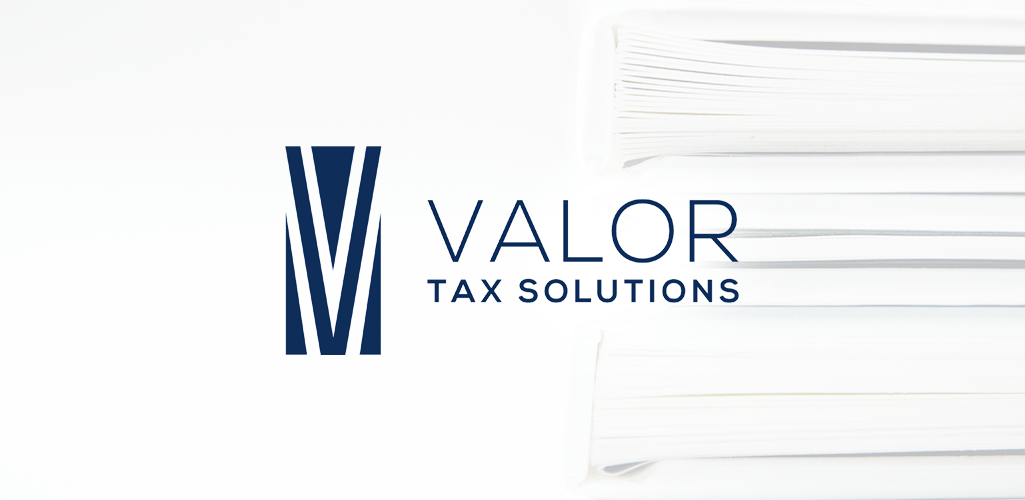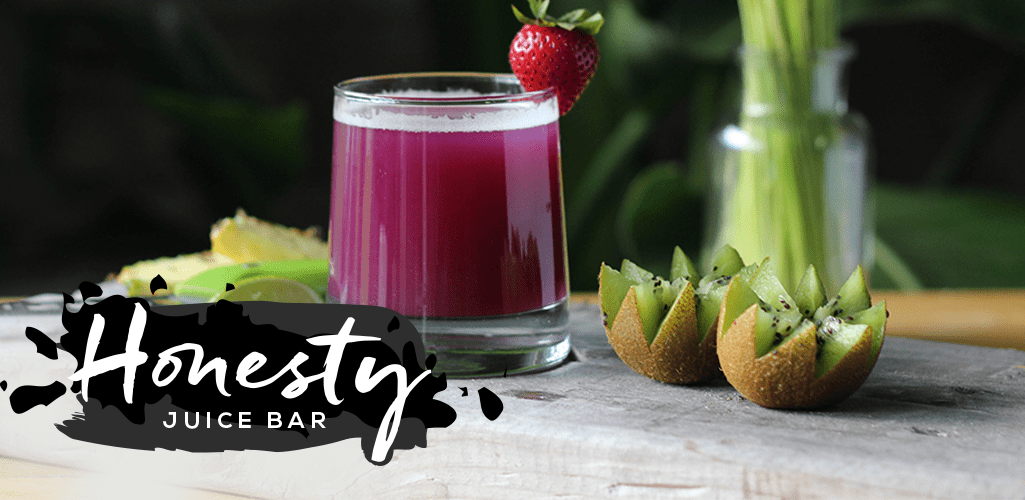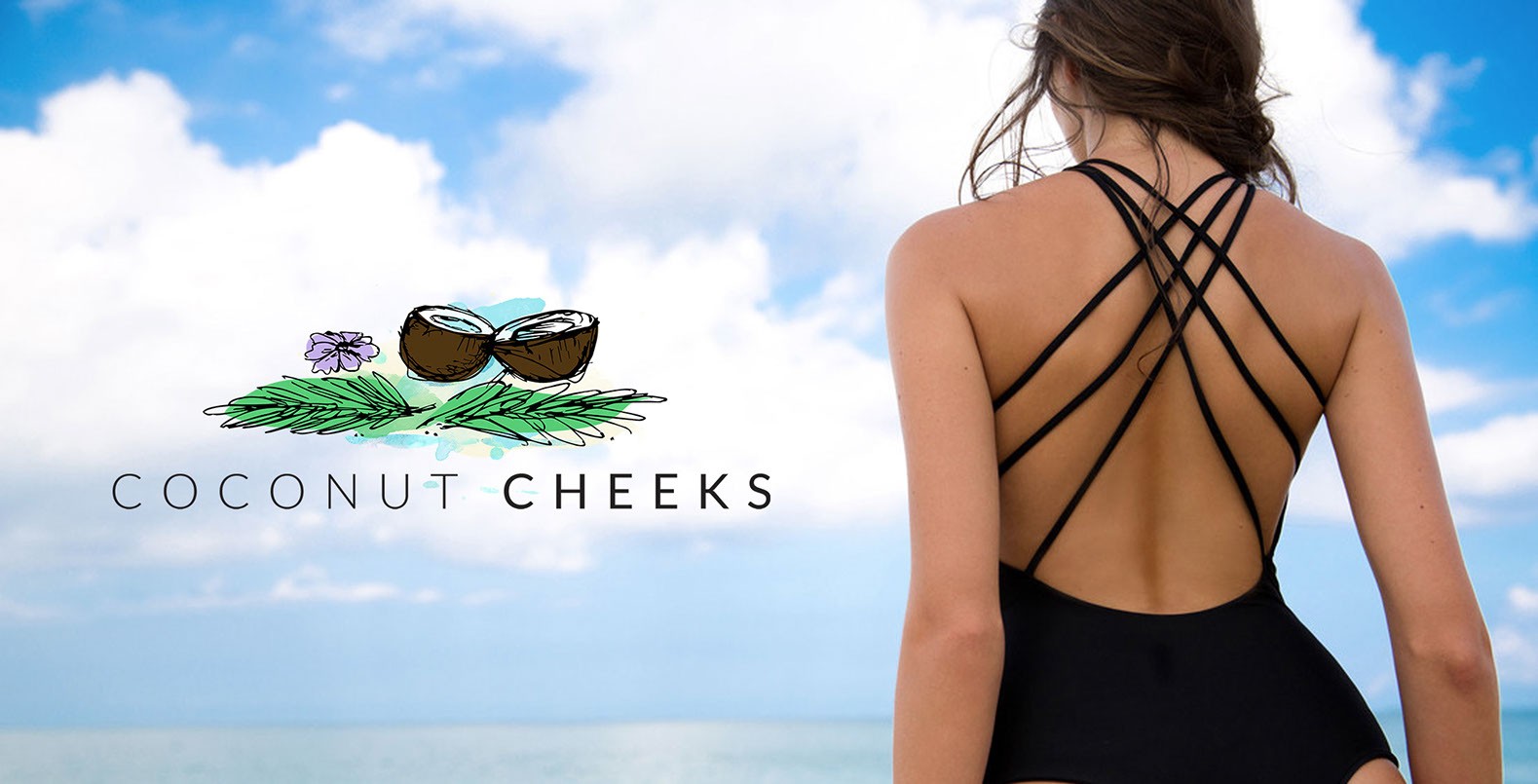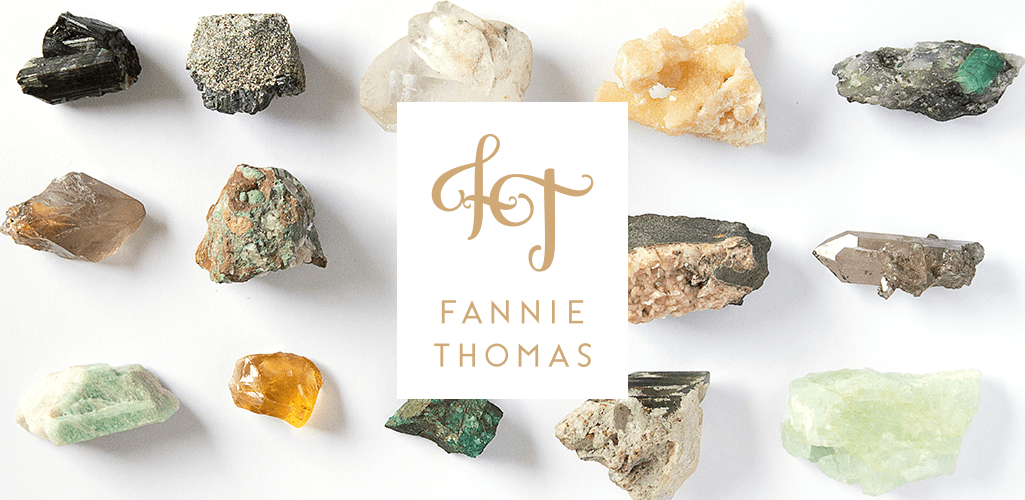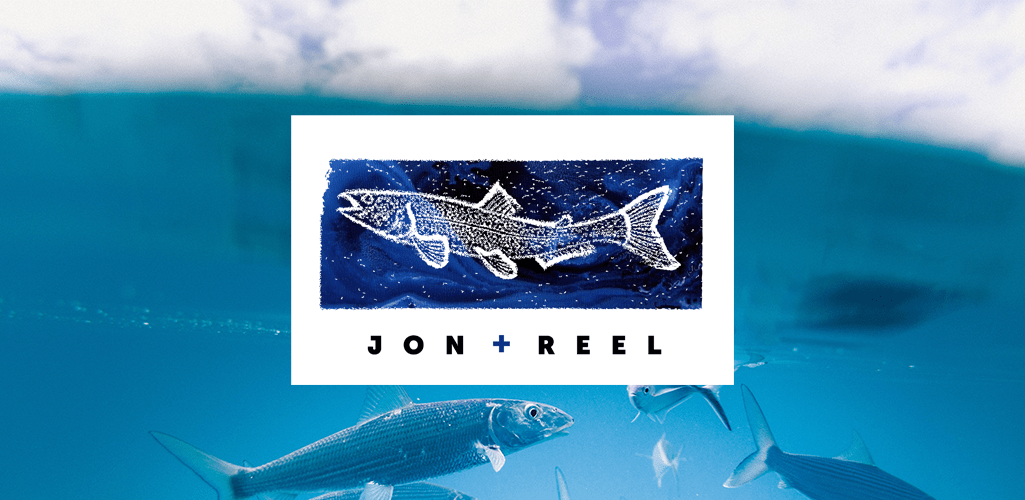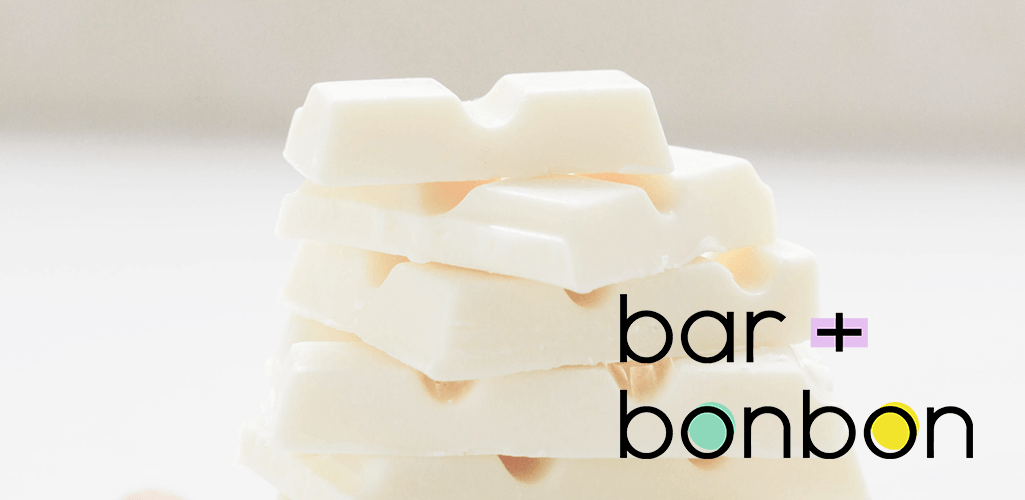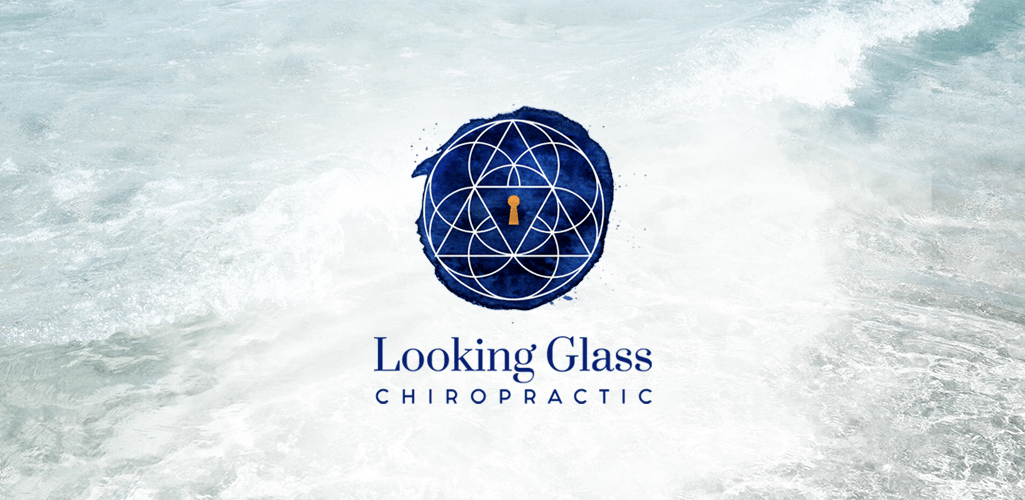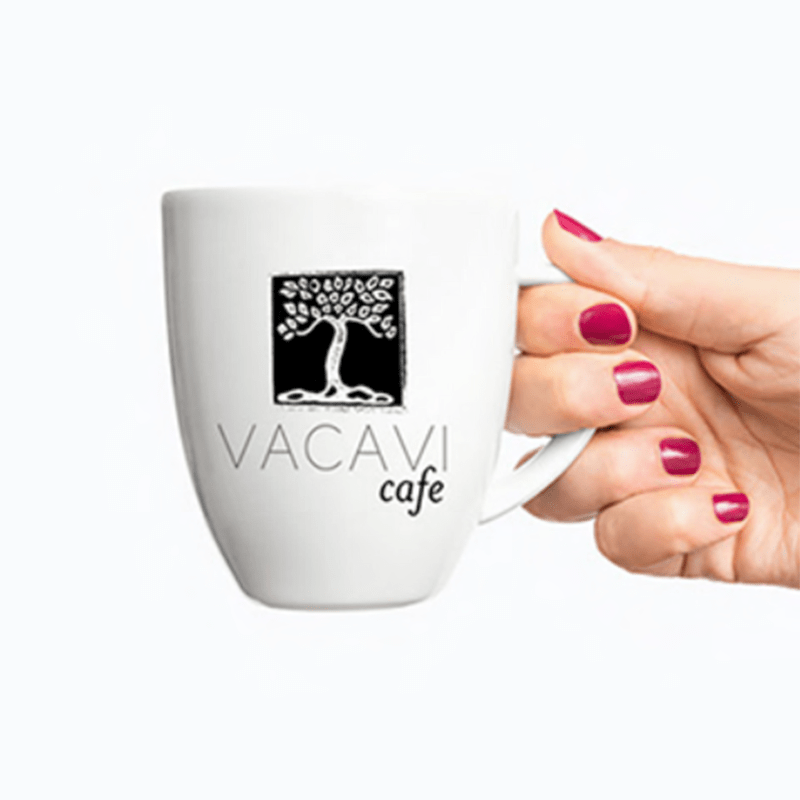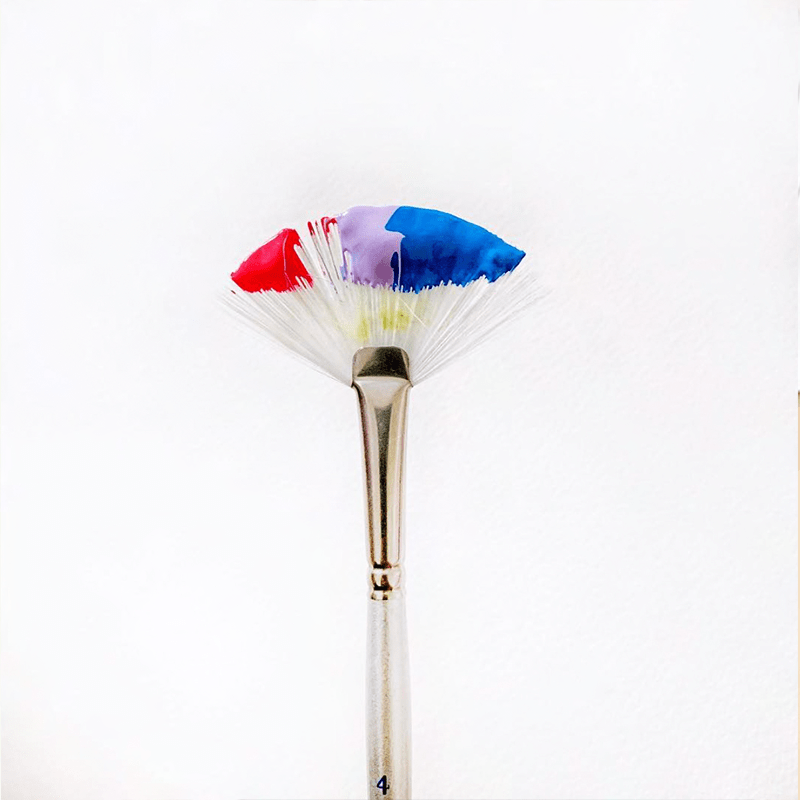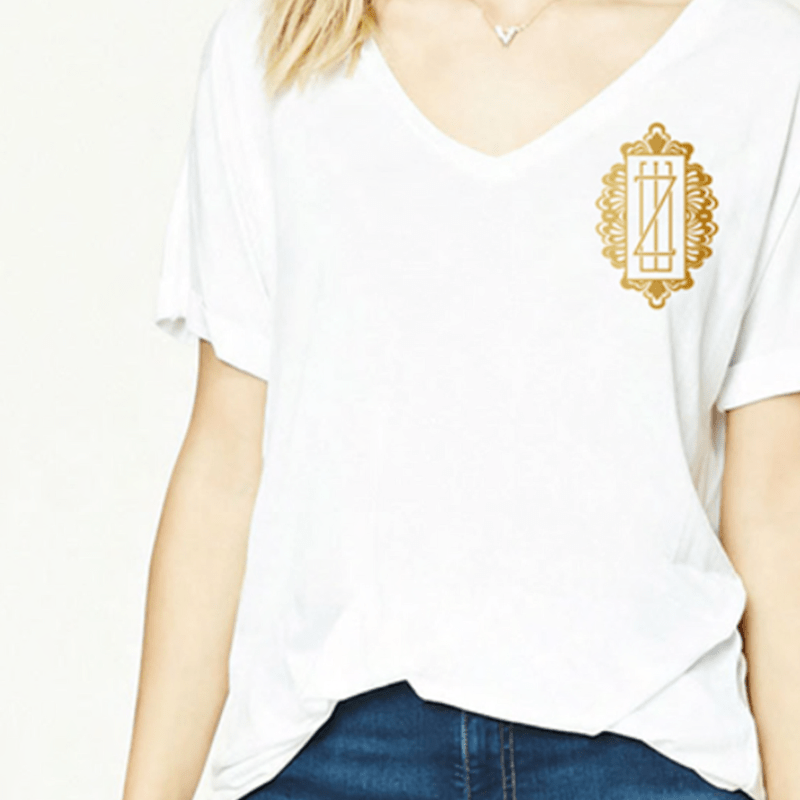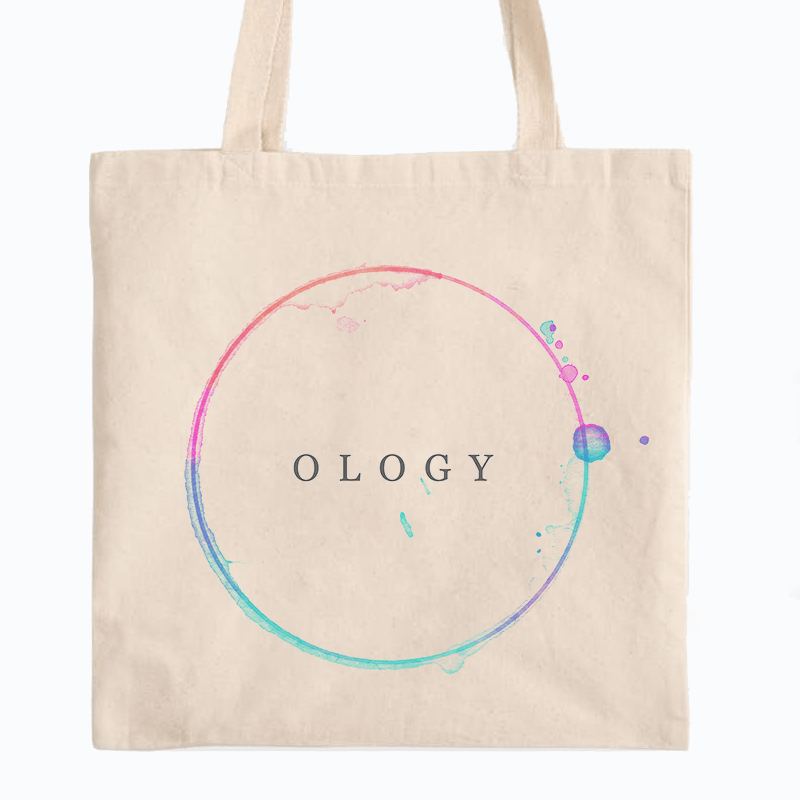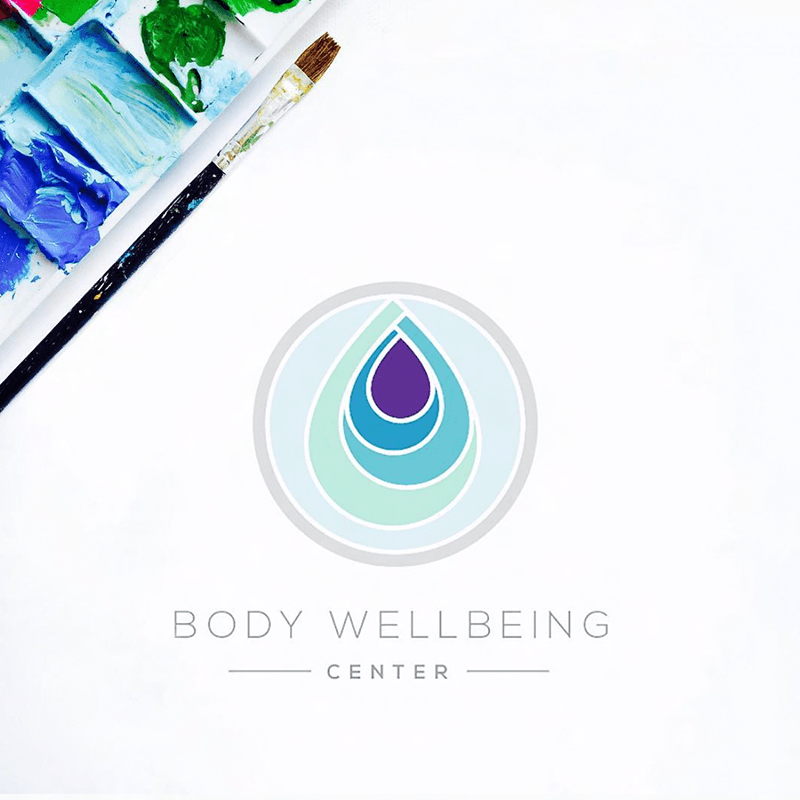 logo design + love for your brand.
Jack + Mo is a boutique graphic design agency based in Raleigh, North Carolina specializing in logo design & branding.
By incorporating rich traditional art mediums like ink, paint and illustrations by hand, we create innovative works of art for a wide range of businesses worldwide.
We've been around since 2008, passionately helping businesses manifest branding worthy of their brand.
In our niche in the design world you'll find a range of couture graphic design services from custom logo design and branding to marketing collateral like business cards, web + social media graphics, branding style guides, and other specialized design projects.
Our style is minimalist and creative, helping you create and conceptualize the perfect reflection of your business.
HI, I'M MEREDITH.
I am a graphic designer by profession and the creative mind behind Jack + Mo.
Combining design theories, real art mediums, color and typography to develop art with soul is what I love best.
I am a problem solver. I ask questions. I research. I collaborate directly with my clients to discover the utmost essence of a business and develop branding incorporating their core values.
The end result? Beautiful logo design compositions that visually represent each business individually.
more...
ART WITH SOUL
Jack + Mo has teamed up with businesses in more than 35+ countries and all over the US to create beautiful branding.
Clients range from law offices to health and wellness professionals, commercial and residential real estate and development, boutique fitness studios, creative services of all kinds, boutiques and retail establishments, organic markets, skincare lines, floral designers, landscaping businesses, herbalists, furniture-makers, wine imports & beyond.
Just a few examples shown below!