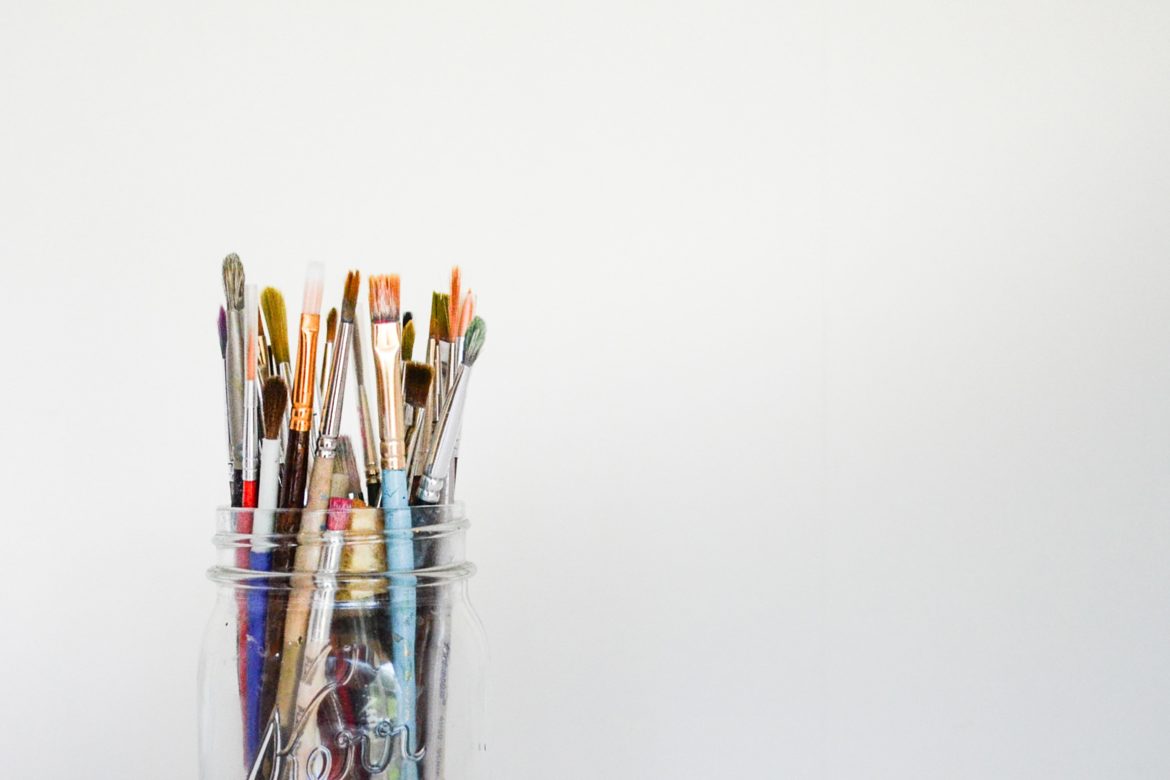 So, You Want to Turn your Creativity into a Business?
<![CDATA[
You'll obviously need creativity and the inclination to turn that into a business, so let's just say you've already got that in the bag. What next? What do you do? How do you become great?   An incredible illustrator asked me this recently: How do you do it? How do you turn your artistry into a business and make it successful? So I am sharing with you what I shared with him.   This is so easy, it's mind-blowing. Are you ready?
1.
Communicate clearly.  Before a project begins, discuss expectations from each side. Make sure you both understand each other clearly in terms of roles, duties, process and pricing. Then once the creative process begins, share, show your work, ask the right questions. Artists can often be expected to read minds! And you almost can! If you ask the right questions. The more information you have, the easier it is for you to translate that into your work.
2.
Try really hard. Put your whole damn heart into it. At the end of your work day, your brain should feel like a sponge squeezed dry! 🙂 Research, explore, create. And when you feel like your work really rocks, share it with your client for review!
3.
Always, always show kindness. You aren't always going to knock a project out of the ballpark on the first try. But you can. As you communicate with your clients on their ideas and aspirations, always show kindness. If they respond with, "Actually, I hate this." Accept it. Respond with kindness. Ask questions. Let them know you are on the same team. You both want the same outcome- something kick-ass. With the client on your side, the collaboration will be fun and exciting, with outstanding results. The urge to defend your work is the biggest stumbling block. The more you accept critiques, the easier it is to take your feelings out of the equation. A happy client in the end is worth everything.
4.
Learn from your mistakes. With each new client, you'll learn what works and doesn't work. Use all of that. Always evolve. Always change based on what you've learned.     This is how you build a business as an artist that grows and brings in business on it's own. You'll feel good about yourself and the work you do. Clients will be happy. And when clients are happy, they tell others.