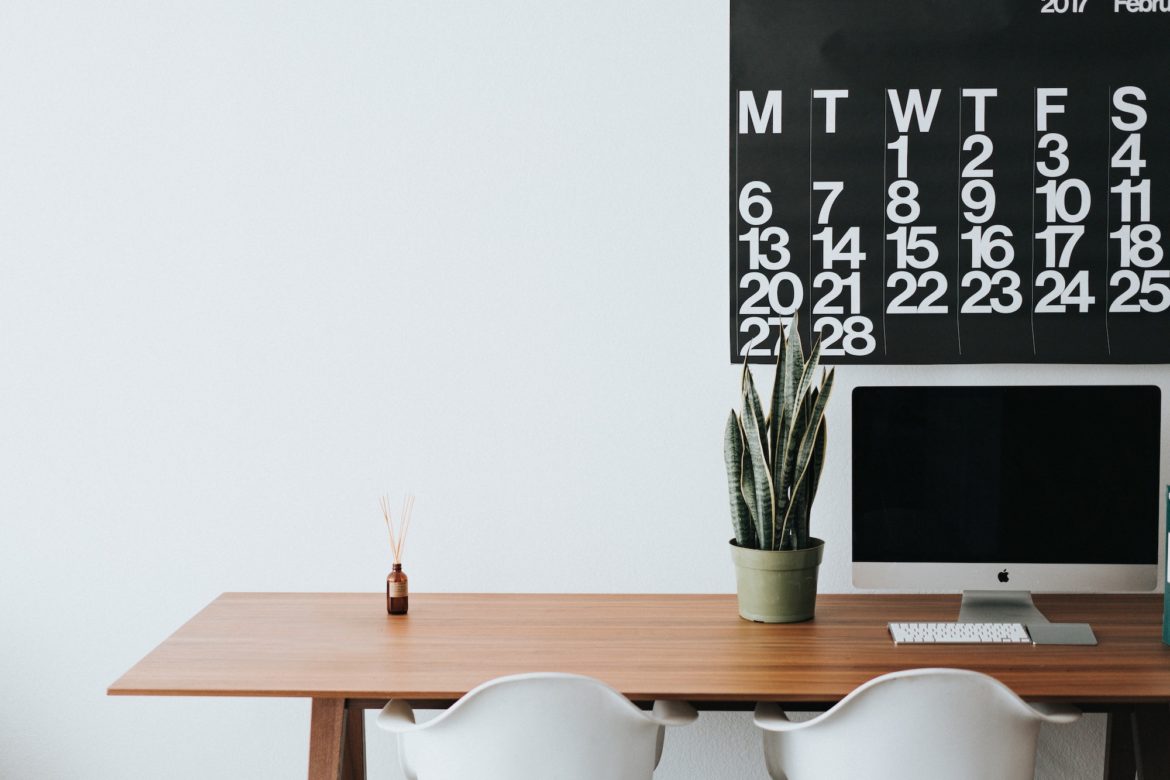 How to Gain Clients and Grow Your Client List
Gaining clients is probably one of the hardest parts when you're just getting started as a designer, right?
I've been getting a lot of emails lately from new designers figuring out how to navigate this new world of business they are in. I love it! I love that so many feel comfortable reaching out to me. Community over competition, right?!!
So, this was my latest:
Do you have any advice for gaining clients or growing your client list?
What you ask is a really great question, and probably one of the hardest parts about starting your own design-related business.
ONLINE PRESENCE
I'd say the very first step is establishing a presence online. People all over the globe are searching for designers so opening yourself up to business world-wide (and not just locally) is important.
Set up a cleanly-designed website that introduces you to potential clients. Write in a voice that sounds like you, so people get a true feel for your personality and how you operate. Include a nice headshot! Showcase work similar to the type of work you'd like to be hired to create. (Don't try to show every piece in your portfolio.) Within 1-2 minutes on your site, perspective clients need to understand the services you provide, your style and capabilities. Make it EASY. And a place they want to hang out and explore a bit.
KEYWORDS
Use lots of keywords that people would search for online in your writing. Name all image files with those keywords, as well, to boost organic web traffic.
SHARE THE LOVE
Share your work on Pinterest and Instagram with appropriate keywords and hashtags. And of course… link back to your website!
ONLINE DIRECTORIES
List your business and business website on directories like Yelp and local Facebook groups. This will help grow your business locally.
Almost 1/2 (YES, HALF!!) of my business is new business gained from web traffic (the other 1/2 is referral and repeat business), and these super simple main points are what works!