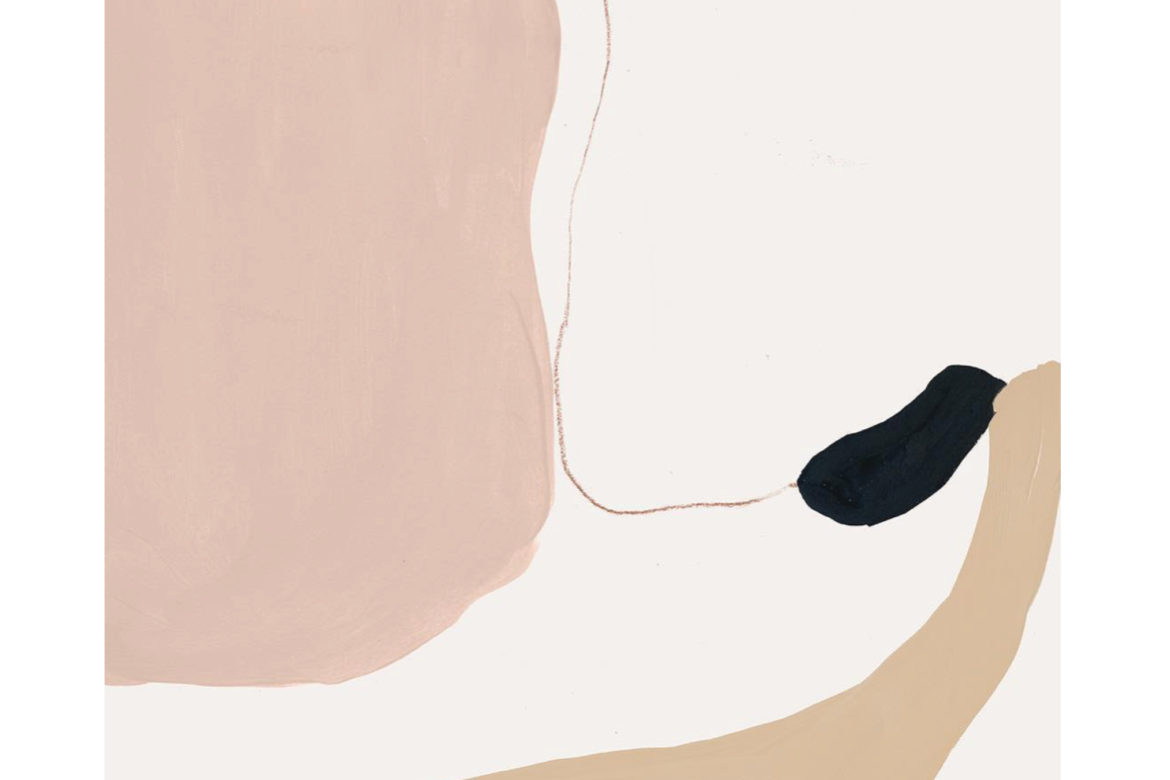 Color Palette Inspiration: Beautiful Nudes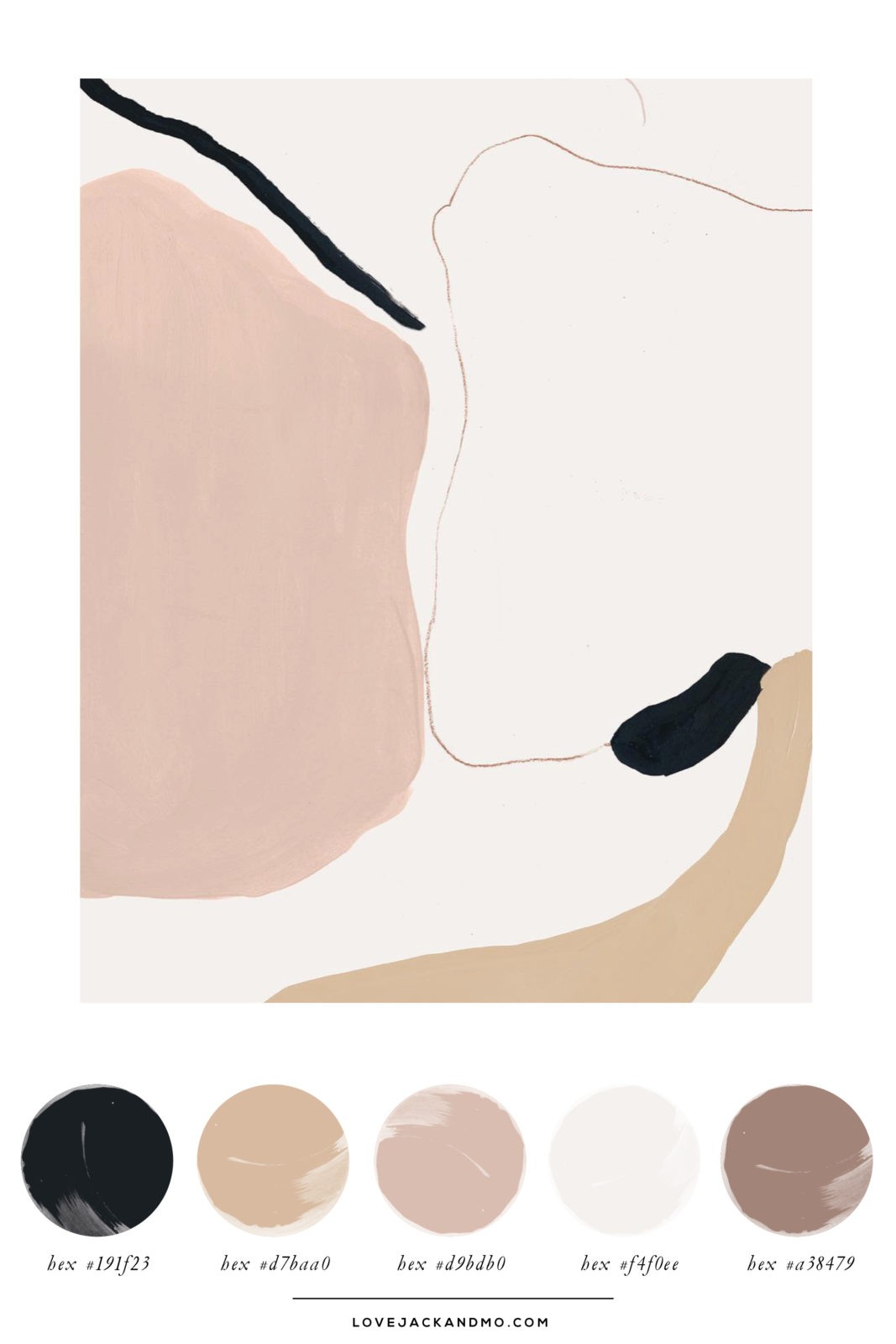 Nudes are so the "thing" right now! It's amazing how combining several neutrals can bring about a color palette full of life. Here are some fun colors to enjoy- for your logo, branding- or where ever you'd like to use them!
Inspiration comes from the artist Bernadette Marie. Check out her gorgeous work for other incredible art compositions and colors. Yum.